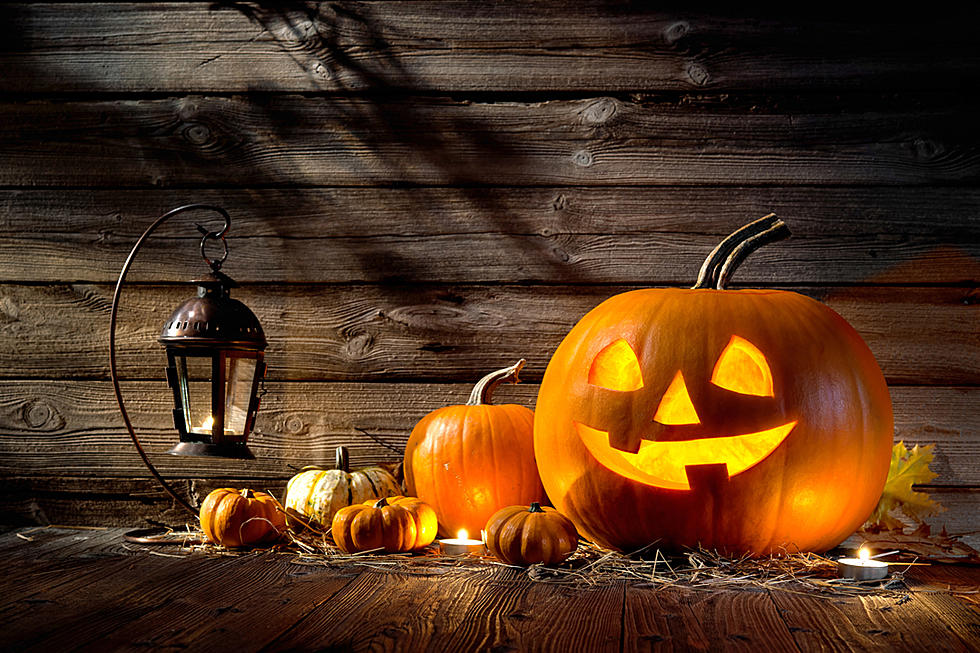 How Much Is Too Much on Halloween
iStock
The days of rummaging through your closet and basements to piece together a halloween costume are a thing of the past.  People buy them these days.  How much money are you willing to spend on something you'll wear once, maybe twice?  You'd be surprised at what some moms and dads are willing to dish out for their kids halloween costumes these days.
I know a mom who just spent $285.00 for a video game character costume that her son is going to be for Halloween this year.  That's almost 300 bucks, do you think that's crazy?!
Then there's your average run of the mill store bought costume ranging from $30-$60 which is pretty standard these days.
But don't you think the throwback "homemade" Halloween costumes are the best?  You know, you scour your house, attic and garage for anything remotely resembling what you want to be for Halloween?
Tell how much is too much for a Halloween costume, take our poll :)
More From WFHN-FM/FUN 107