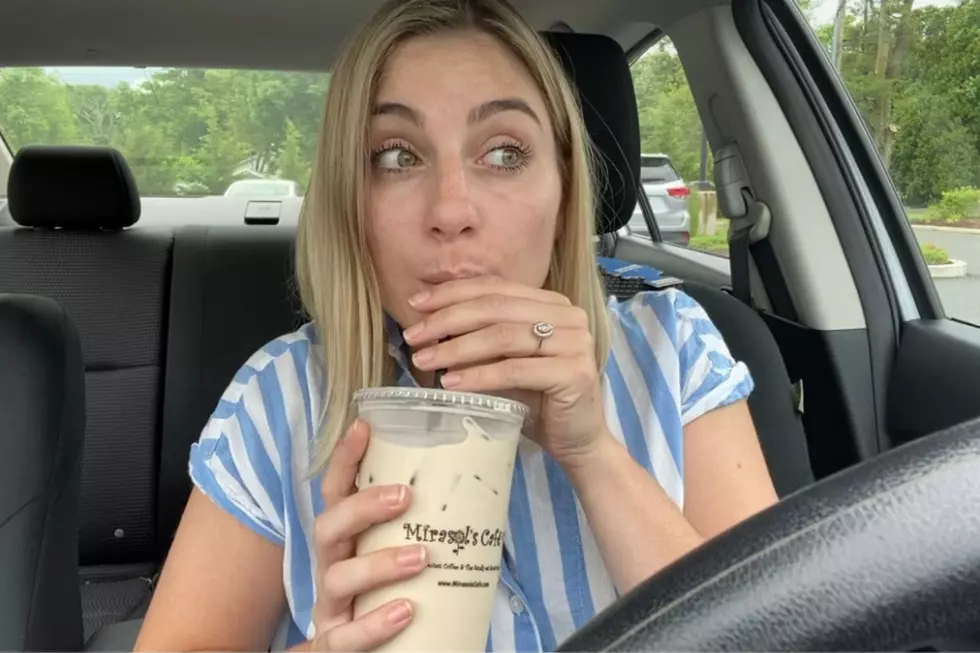 Here's How the SouthCoast Is Celebrating National Coffee Day
Maddie Levine/Townsquare Media
Enter your number to get our free mobile app
Today is National Coffee Day. It's a day where Americans celebrate the beverage that allows us to wake up early and take on the day.
Anyone questioning the necessity for coffee needs to do nothing more than drive past a drive-thru anytime between 7 and 9 a.m. More often than not, the conga line of cars snakes out onto the street. Inside those cars, people are willing to patiently (or sometimes not so patiently) wait for their coffee to be made just the way they want it (or sometimes not).
Here are some of the ways some of your favorite places to get coffee are celebrating National Coffee Day:
1. Dunkin' is giving away a free medium hot or iced coffee with any purchase.
2. Cumberland Farms has brought back the "make it like you take it" self-service coffee. Any size is 99 cents today. You can also text COFFEE to 64827 to get a free hot or iced Farmhouse Blend or Bold coffee in any size.
3. Marylou's Coffee in Wareham and Lakeville is offering half-priced medium regular flavor hot and iced coffees.
4. Starbucks Dartmouth is giving away free four-ounce samples of some of their coffee flavors. Starbucks app users can also play "Star Days" to win prizes.
5. Wendy's is celebrating National Coffee Day with a free coffee with the purchase of any of their breakfast sandwiches from now through November 4.
6. Mirasol's Cafe in Dartmouth will celebrate International Coffee Day on Thursday with a special Maddie discount. Get 10.7 percent off your online purchase by entering the coupon code "Maddie107."
7. 7-Eleven app users can get any sized coffee today for $1.
LIFE HACK: How to Remove a Coffee Stain
More From WFHN-FM/FUN 107