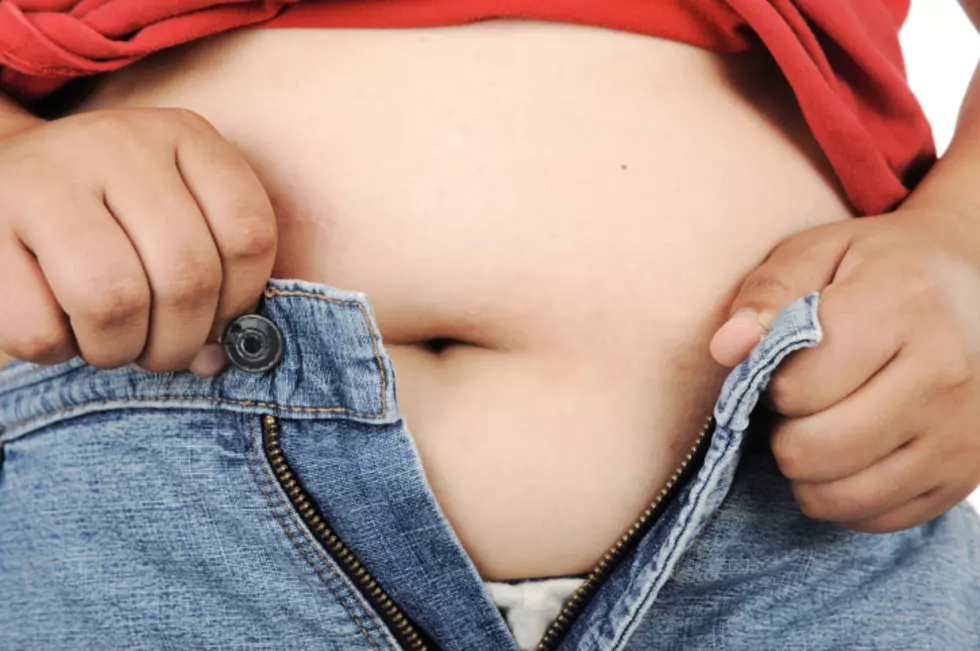 Hallelujah, I Can Finally Try Clothes On Again Inside Stores
Zurijeta
To the shoppers of Marshalls, T.J. Maxx, Target, JC Penney, Macy's, and everywhere else with a fitting room, it's time to rejoice.
I know I'm not alone with this one and I can't wait to explain myself to the world.
Starting Monday, June 22, retail stores in Massachusetts are allowing shoppers to try on clothes once again in their fitting rooms, per Governor Charlie Baker, but only if you "make an appointment" (whatever that means). Anybody who has been taking advantage of the fact that clothing stores never closed understands that not being able to try on something before purchasing it has been a real pain in the buns.
First of all, I hate shopping. I'm a simple guy who has no problem wearing plain t-shirts and shorts or blue jeans on the daily. No part of me wants to live the lavish lifestyle of Gucci and Armani. Give me a five-pack of plain white or black t-shirts with some Levis or Wrangler jeans and I'm happy. That's just who I am.
However, not all jeans fit me, regardless of the set size, and that causes a problem – especially since the quarantine has added a couple of inches to the waistline (I'm working on this). Therefore, I need to give the old blue jeans a good stretching and test drive first.
There's nothing worst than getting home from clothes shopping and realizing that your recent purchases don't fit. It's literally a gamble and most of the time, I tend to lose.
Am I happy about this? You bet your sweet buns I am, but I'm curious as to how the fitting room employees are going to handle the volume of clothes that are most likely going to need to be sanitized before being put back on the shelves.
My end game is to find a few pairs of shorts. Summer officially arrived on Sunday and I have nothing to show for it, besides old workout shorts with the stretchy waistbands. This may be one small step for normalcy, but it's going to be a huge pain in the butt (no pun intended) for retail workers.
Therefore, I'm not only happy that fitting rooms are reopening again, but I'm also extremely grateful to the retail workers who have to adapt to change to satisfy their customers.
Is This How I Make a Clam Boil?
Enter your number to get our free mobile app
More From WFHN-FM/FUN 107