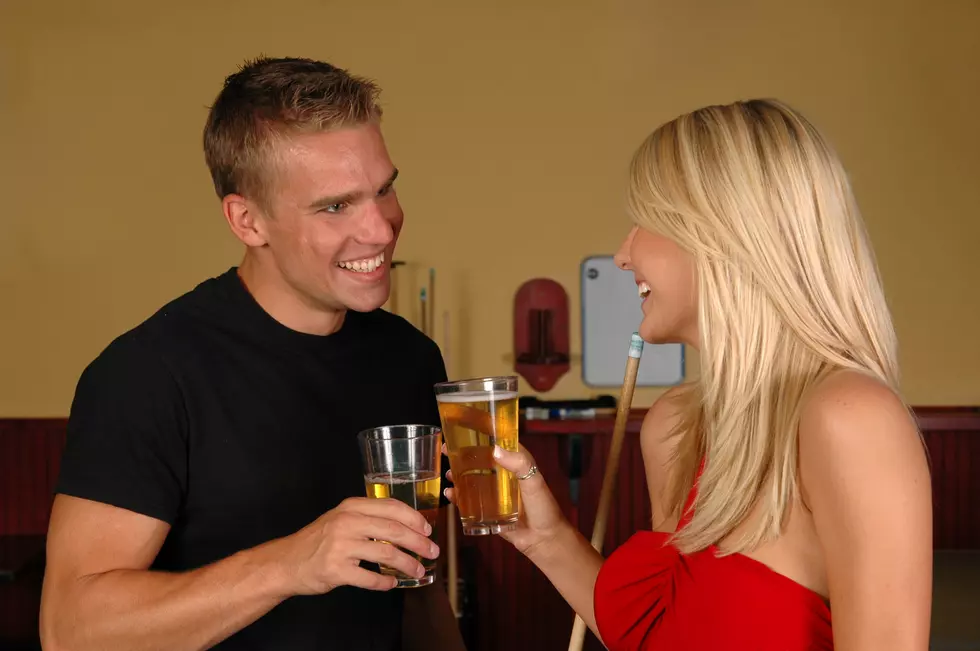 Gazelle Tries to Play Matchmaker
Mark Stout
Enter your number to get our free mobile app
Love is in the eye of the beholder, but what do you see first that makes you swoon?
Gazelle has a friend, a 27-year-old woman, who is ready to find her soulmate, and Gazelle shared with Michael and Maddie that he wants to play matchmaker and help. If you've seen his "Gazelle Sells Stuff" videos on Facebook, then you know this man can make anything happen.
His friend has some demands for her dream man that include:
– Must be between 25-30 years of age (nothing over 30)
– Must have a nice job
– Can't expect her to move out anytime soon
– Must love dogs
– No receding hairlines
– No New Balance sneakers, specifically the white ones with blue embroidery
– Must have a clean car with no stray water bottles
Gazelle posted the list to his Facebook in hopes to find his friend a man, and while there were a few gentlemen that responded to the ad, the requests were met with some backlash.
One woman commented, "...maybe she shouldn't be so shallow." Another asked, "What does this chick look like requesting all of these demands?"
Here is where I come to this woman's defense. Women AND men are allowed to have demands and requests for their ideal partner. What's shallow about wanting a man with a full head of hair and a steady job? She knows what she wants, and I don't see anything wrong with that. It doesn't matter what you look like, you are allowed to have standards.
Another comment read, "She may need to budge or she'll be single forever."
Or maybe, she's single and stays single because she doesn't want to settle? Now there's a thought.
Before you say I'm shallow as well, I want it to be known that an emotional connection takes precedence over everything, but I'm comfortable in saying that a physical connection is a big part of finding a partner. When it comes to attraction, it's different for everyone, and if you are ready to find the love of your life, I know a guy that can help you out!
Gazelle's Top Five Things About Being Portuguese
More From WFHN-FM/FUN 107