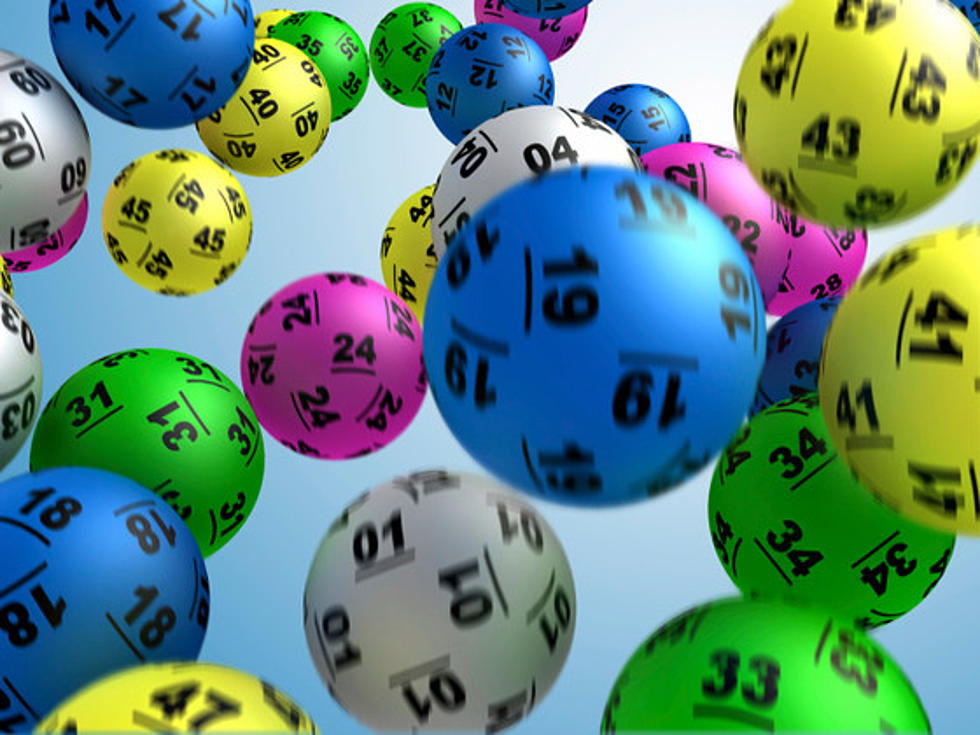 Fun Facts About The Lottery
simon askham
Everyone is talking about Powerball today,but how much do you know about hitting it big? Here's some fun facts about this massive jackpot and what winning it means.
As of noon today, Powerball sales in Massachusetts alone was $6,860 per minute
The $700 million plus jackpot is the second largest in U.S. history. (The largest was a $1,586,400,000 jackpot that was split three ways in January 2016.)
Your chance of winning this massive amount of money is 1 in 292 million.
The cash option for a jackpot this large (which most people take) would be $443.3 million.
Winners are advised to hire an expert to help guide them on how to spend their new dough intelligently. The first piece of advise is typically to set up a trust for the cash,so it is protected no matter what happens to you.
Most lottery winners lose most, if not all, of their lottery winnings.
The Federal government will take 20% of your jackpot for taxes, winning in Massachusetts means another 5% goes to state taxes.
More From WFHN-FM/FUN 107