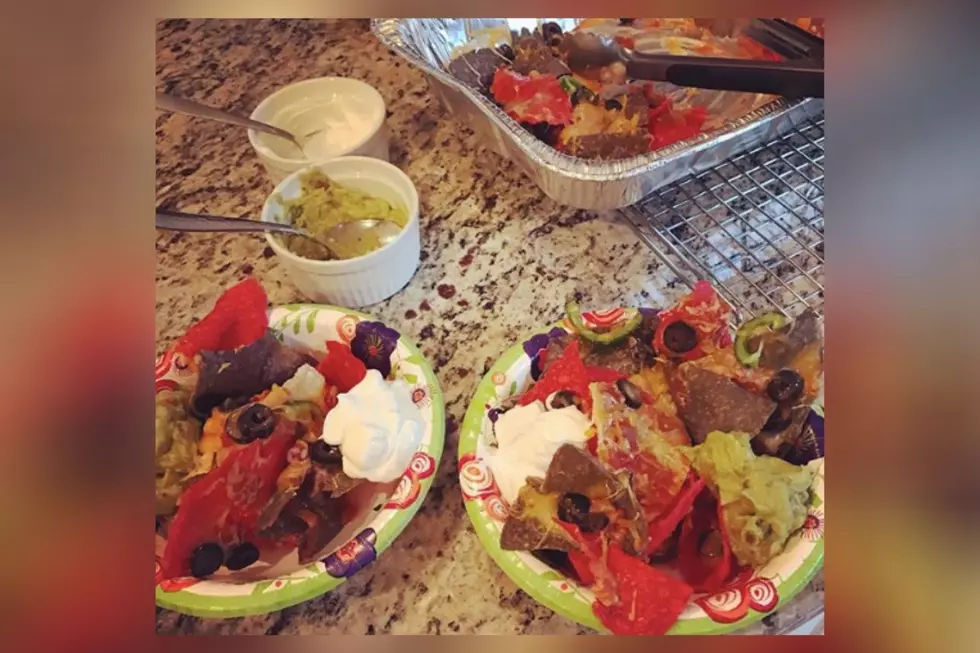 From Fiesta to Fail: A Cinco de Mayo Cautionary Tale
Christine Fox/Townsquare Media
My takeout quest for a delicious family-style Mexican dinner to celebrate Cinco de Mayo last night ended badly.
I really thought I was way ahead of the game; boy was I wrong. I decided that yesterday being Cinco de Mayo and Taco Tuesday, we were definitely going to celebrate with an authentic Mexican-style dinner, complete with a frozen margarita(s) – for me anyway. I even planned accordingly, making yesterday my "cheat meal" day. So I basically starved myself all day for nothing.😩
I figured I'd call the restaurant around 4:45-5 p.m. so that would give me plenty of time to go get the takeout and get back home with dinner on the table for us to eat no later than 6 p.m. Well, that was the biggest joke of all. Who did I think I was?
I must have called about 40 times before finally trying a different restaurant. I shouldn't have been surprised when I wasn't able to get through on the phone there, too. Seriously, every Mexican restaurant from Wareham to Seekonk was jammed with takeout orders last night. Was I frustrated? Yes. But on the other hand, I was so happy for all of these amazing SouthCoast small business restaurants because they were so busy. Busy is good for the small business owner.
I have learned my lesson and for next year's Cinco de Mayo, and I'll be more prepared. My family will still get to enjoy an amazing authentic Mexican-style dinner for Cinco de Mayo but it will be on this coming Friday for us this year.🌮🍹
Not Your Average Joe's Staff Says Thanks
Enter your number to get our free mobile app
More From WFHN-FM/FUN 107