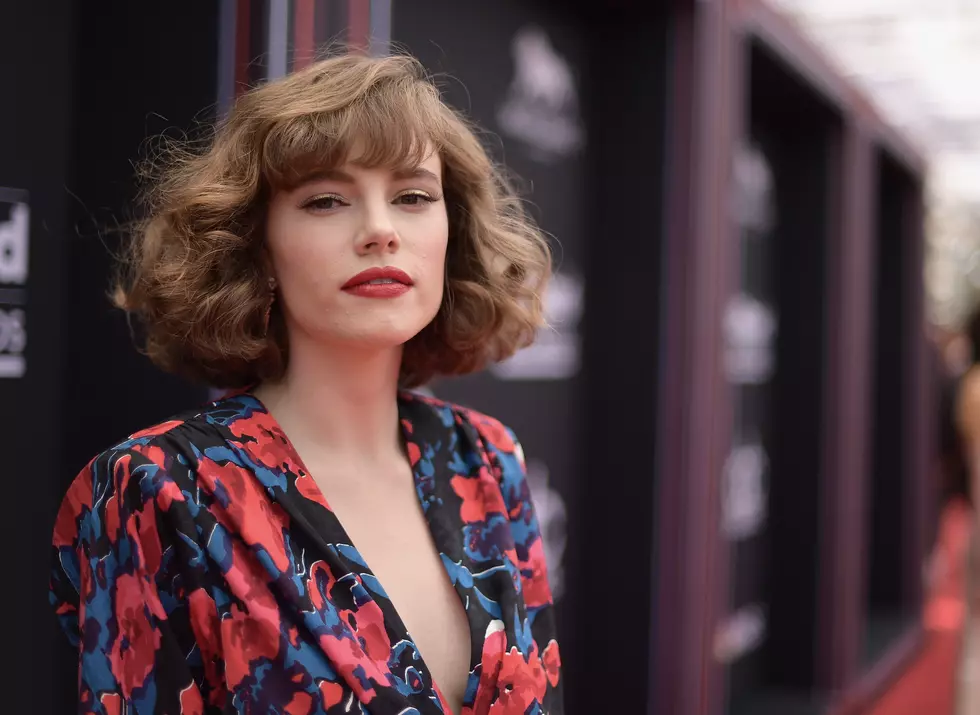 Don't Get Mad, Get 'Drinks' [WICKED OR WHACK?]
Getty Images for dcp
Cynthia Lovely grew up in Detroit, Michigan and at a very young age began writing in a journal to cope with being bullied. Now she is writing hit songs.
She shortened her name to just Cyn, which I feel gives her the edge that her music has. How did Cyn become inspired to write music and really pursue her dream?
Well, after attending Katy Perry's California Dreams tour in 2011, she reached out to the superstar's DJ on Twitter. A few years later, Cyn's music made its way to Katy Perry. Fast forward to 2016, when Cyn found herself sitting in Perry's living room performing at a piano and singing for Katy's record label.
Here we are in 2020, and Cyn has a single that I think many can relate to, especially if you are going through some kind of relationship issues and just need to do you.
In case you missed me playing Cyn's song on Fun 107, check out the music video for the song:
Cyn's vocal tone reminds me of Lorde a little, and the song literally has Lorde vibes, too. It's a relatable song if your man is going to flip on you and you just want to get a drink with your friends.
It's definitely a different sound from most of the songs on the radio right now. What do you think, though? Does Cyn have a hit? Is "Drinks" wicked good or totally whack?
Enter your number to get our free mobile app
More From WFHN-FM/FUN 107