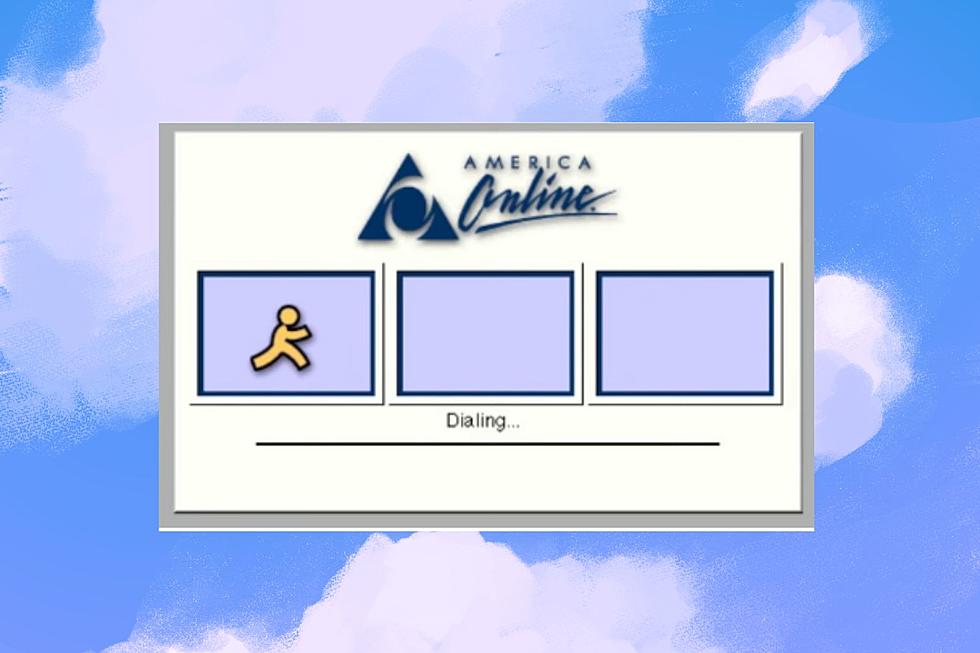 20 Situations That Would Make No Sense to Gen Z
RetroHead92/Youtube & Canva
"Back in my day…"
Whenever my parents would begin a sentence like that, I would cringe.
But now, as I inch closer and closer to 30 years old, I feel like I'm in my reflection era.
I feel like I am constantly saying "remember when" to my husband about anything and everything, and I know I'm not alone.
As I get older, I am beginning to understand why my parents love to reminisce because it's a reminder of simpler times. It's a reminder of sweet memories, weird moments, and odd encounters that simply do not happen today.
For example, us nineties kids were collecting CDs and filling up CD cases while today's kids can pop open an app and have access to millions of songs at the click of a button.
And that's just one example of many.
I decided to reminisce with Michael and Gazelle, and it led to some pretty funny memories.
"We used to only have to dial four numbers because everyone's number started with the same three digits," said Gazelle.
Nowadays, I'm lucky to remember my husband's full phone number.
Michael, being from a completely different generation, remembers the joy of a snow day and how they were few and far between.
Needless to say, times are changing fast and it's easy to show your age without even saying your age out loud.
Without revealing your age, what's something you remember, but if you told a younger person about it, they wouldn't understand?
We asked, and you didn't disappoint. Check out some of these age-telling moments.
20 Times We Showed Our Age Without Saying Our Age
Times are changing fast and one thing is for sure. Gen Z won't understand most of the following references. How many do you know?
QUIZ: Can you identify 50 famous companies by their logos?
How well do you know the logos of 50 of the world's most famous companies? Keep scrolling to see if you can guess which icon belongs to which brand.
More From WFHN-FM/FUN 107