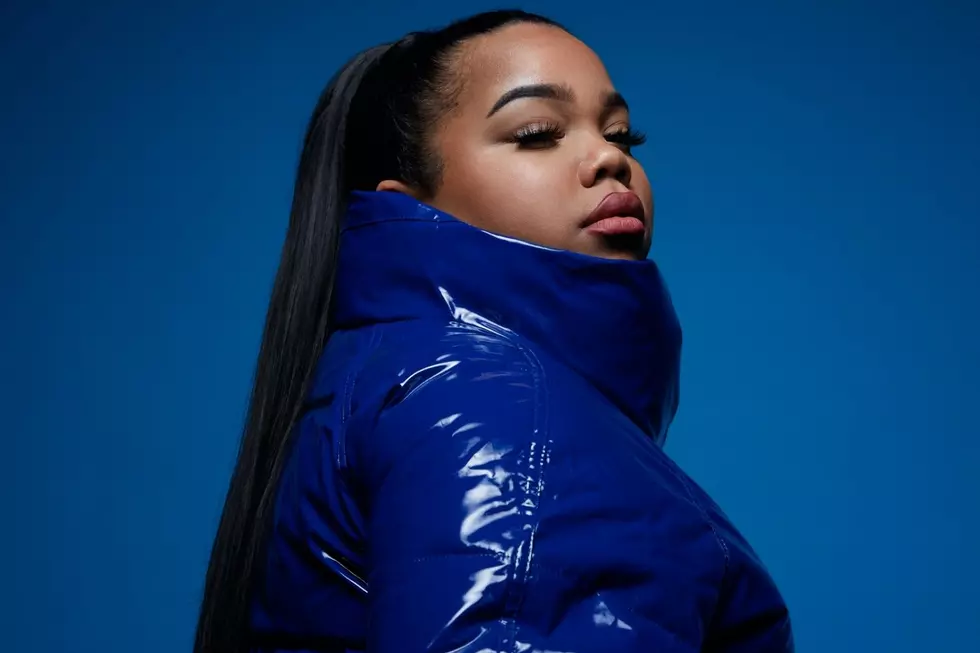 Zoe Wees Is in 'Control' of Her Blossoming Career [VIDEO]
Universal Music Group
It's rare to find an 18-year-old making it big in music with their very first single, but it came naturally for Capitol Records recording artist Zoe Wees.
I got a chance to talk with her about her big hit "Control" and what is to come for this up-and-coming artist.
I learned that word "Massachusetts" can be a bit hard to pronounce for someone that's not familiar with the state. Zoe grew up in Hamburg, Germany and joined me from the comfort of her home on Zoom. She has yet to travel to the United States.
"[Massachusetts] is really hard to pronounce," Zoe laughed. "I tried before speaking with you." I assured her that the towns in Germany would definitely give me a run for my money.
You have probably heard her latest hit "Control" on Fun 107 by now, but did you know it was inspired by a teacher of hers?
"I was 13 or 14 years old when my manager (who was a teacher at the time) met me after a school concert and asked me if I wanted to work on my voice with him…and then I started to write songs and found my love for writing," she said. "It's my therapy now."
Her confidence in her style was obvious as we chatted from our respective living rooms. She knows who she is as a woman and knows what type of message she wants to convey to the world, and to see that from a young woman is inspiring.
I asked her what she hopes her fans, new and old, will feel after listening to her music.
"You are never alone in this world, and even though it's super easy to feel alone in this world, you're not," she said. "It's okay not to be okay, but as long as you know, it's going to be better soon."
In her young career, she already has Sam Smith in her corner after working together at Abbey Road Studios in London, and she is preparing to release new music ahead of her potential U.S. tour is 2021.
LOOK: 50 Black actors who made entertainment history
Enter your number to get our free mobile app
More From WFHN-FM/FUN 107