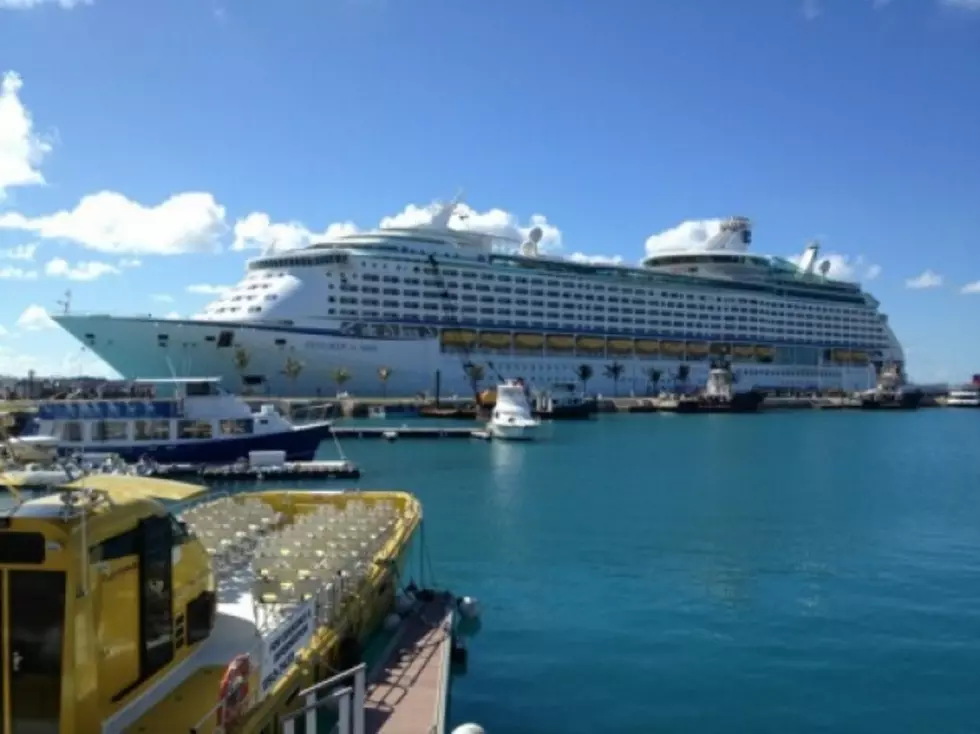 Your Phone Number Could Score You $900
TSM
If you've ever received a telemarketer phone call on your cell telling you you've won a free cruise, you could be entitled to $900.
Philip Charvat filed a class action lawsuit against Resort Marketing Group Inc, claiming they violated the federal Telephone Consumer Protection Act when they called him with prerecorded messages about free cruises aboard Carnival, Norwegian and Royal Caribbean cruise lines.
The TCPA pretty much forbids telemarketers from making calls using automated equipment and since Charvat put his number on the National Do Not Call Registry, Resort Marketing Group Inc should have never dialed his number.
And because they did...you could score some of the cash in the class action settlement.
If you think you've received these automated calls your self and may be entitled to money, you can look up your phone number and find out.
Each call you received is worth $300, with a max of $900 per phone line.
I tried it and was not part of the settlement, but you or someone you know could have better luck than me!
More From WFHN-FM/FUN 107