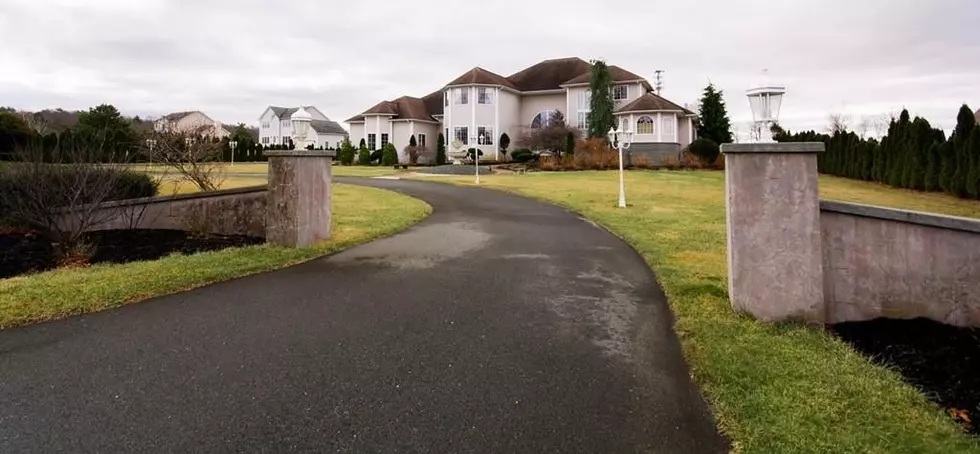 You Can Buy a Mini-Playboy Mansion in Assonet
17 Alexandra Dr.
Grotto and girls are not included. 
I came across this listing for a $1.5 million dollar house on the market in Assonet. I was looking through the pictures and I couldn't help but notice that it reminded me so much of the Playboy Mansion. It seems like every room is decorated for a woman with large canopy beds and every bathroom includes a fairly large hot tub.
In addition to the 5 bedrooms and 7 bathrooms, the house also has a basement pool room and several living rooms. According to amenities sections, there's also a bar and a pool, although the only thing that would really knock this out of the park is if the pool included a grotto. The property has a three car garage, sauna, and comes with all the furnishings shown in the photos.
More From WFHN-FM/FUN 107