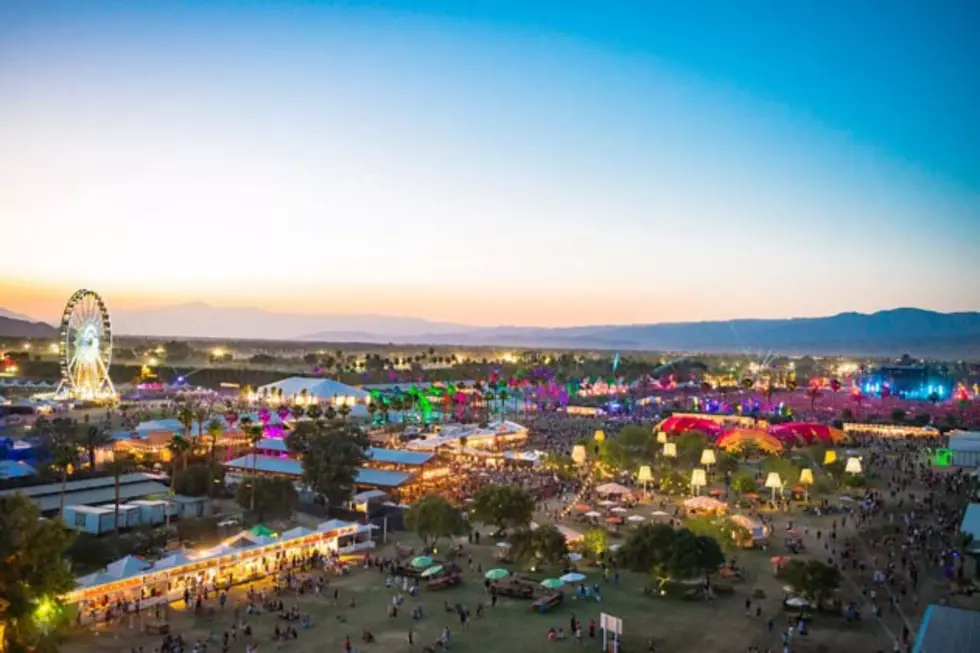 Why People on the Southcoast Need a Weekend at Coachella
Coachella-FEAT
I'm sorry - did someone invite winter back to the Southcoast and not tell anyone? TAKE US TO COACHELLA, PLEASE!

You may not think that hanging out at Coachella is your thing but, we think we can change your mind. Currently, it is 31 degrees in Fairhaven. Tomorrow? The high will be a whopping 23 degrees. On Sunday, we can expect a balmy 38 degrees.
But in Indio, California, home to Coachella, it is currently 50 degrees - before the sun is even up! And take a look at this 10 days forecast...
Round trip airfare for 2 people
2 nights hotel
2 VIP passes for the weekend show
Private meet and greet with Martin Garrix on Saturday before his performance
PLUS $500.00 cash
Still not convinced? We have two more words for you...FERRIS. WHEEL.
Just kidding, four words: Ferris wheel + Lady Gaga.
But seriously - if you don't want this trip, let us know. We'll go get our tan on and send you lots of pictures of the food and music and fun.
More From WFHN-FM/FUN 107