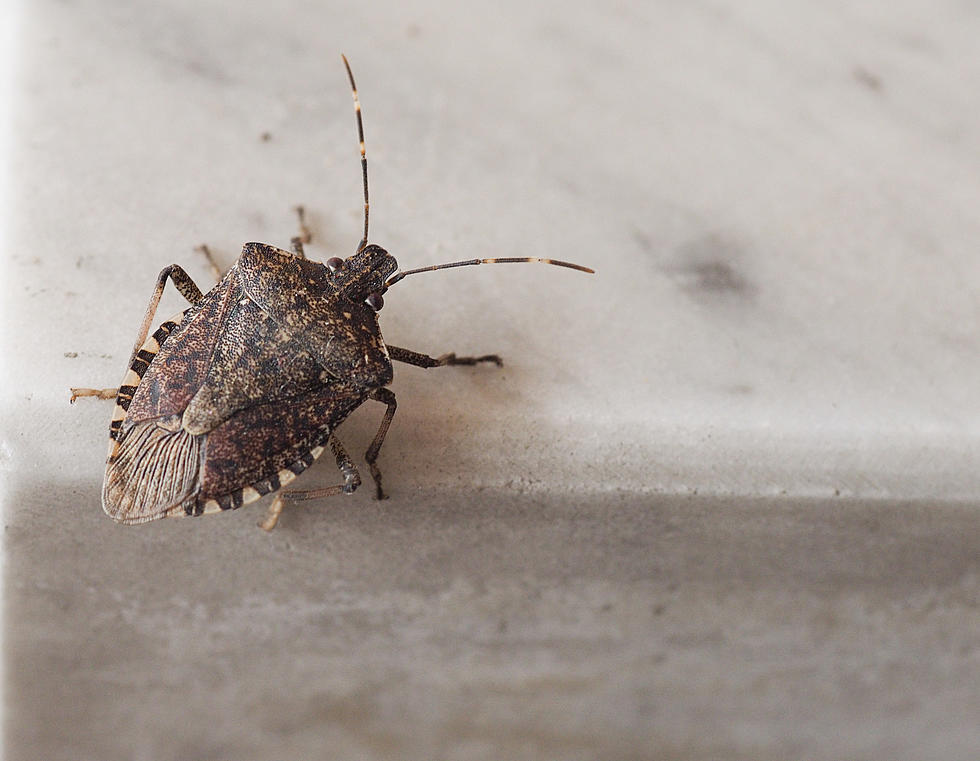 White Houses Are More Vulnerable for Stink Bugs
Getty Images/iStockphoto
It's springtime, and it is the time of year when more and more homes on the SouthCoast are discovering that they have a problem with stink bugs.
"When you start to see them right about now, that's because it's starting to warm up, the attic is getting a little warm, they'll pop out of your lights, they'll pop out of your window frames, and then they'll bounce off the windows trying to get outside," said Andrew Sievers from Profishant Pest Control. "When they can't they'll just hibernate right there on the floor."
Homes located in places like Rochester, Mattapoisett, Dighton and Rehobeth are more likely to have issues with stink bugs as opposed to homes in New Bedford, Fall River and Taunton. These are tree bugs, so if you live in a wooded area it increases your chances of getting these bugs in your home.
"Things like rotted woodpiles and damp rock walls can be ideal spots for the stink bugs to congregate, and then make their way to your home," said Anthony Godley, owner of Exterminator Assured in Fall River.
Stink bugs often get confused for cockroaches, but they are not in the roach family. They are called stink bugs because when they are crushed, they give off a scent. Sievers described it as a musty smell, but others describe it as the smell of cut grass or apples.
However, you might want to avoid crushing them. Godley said the scent they give off can attract more of the bugs.
Instead of crushing them, Godley suggests vacuuming them up and disposing of the bugs away from the house.
If you are wondering if you have stink bugs, you can take a clear photo of one (pictured next to a coin, a paperclip or a pen, as a frame of reference) and email it to service@profishant.com.
Interestingly enough, Sievers said that the color of your house could actually increase your chances of getting stink bugs. He said that in his 30-plus years of experience, houses that are white in color seem to get more attraction.
Goosebumps and other bodily reactions, explained
More From WFHN-FM/FUN 107