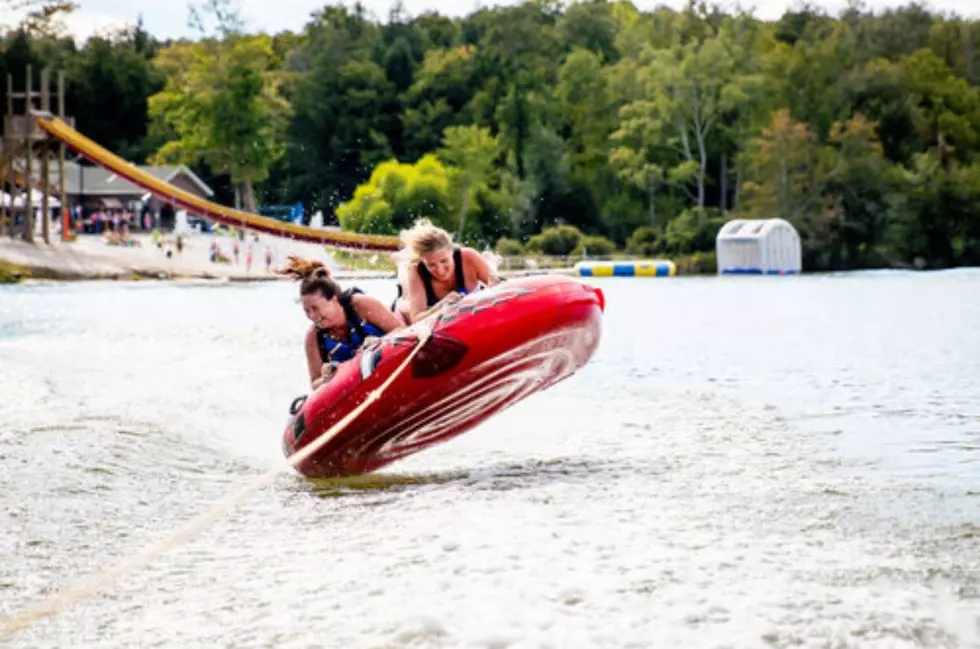 Where Should We Put the SouthCoast's First Adults-Only Summer Camp?
campnocounselors.com
Gazelle broke the tough news this morning on Michael and Maddie. The beloved Cathedral Camp will be shutting down indefinitely.  The camp says that the financial burdens of the pandemic have had such an adverse effect on operations that they just can't continue to offer summer camp any longer.
This leaves many families with the task of finding different summer camp options. For Gazelle, it also brought out a bunch of nostalgic memories that he shared with us this morning. He recalled beginning the day with a group prayer and then breaking into a game of manhunt in the woods. He remembered how proud he was when he finally passed his swimming test that allowed him to swim out the camp's raft on Long Pond.
Those memories live with people forever. Now, more and more adults are yearning to relive some of those summer camp memories, which is why places like the adults-only Camp No Counselors are becoming so popular.
You read that correctly: no kids allowed at these weekend summer camps.
By day, the camp's activities look similar to the ones you may have experienced at Cathedral Camp growing up: swimming, tubing, kickball games, and archery.  At night, though, the camp turns into a savage party. Included in your camp dues are room, board, activities – and alcohol.
The closest location to the SouthCoast is located not far from the Woodstock Music Festival in New York State.
This begs the question: where should an adult summer camp be located here on the SouthCoast? Could there be a parcel of land on Long Pond in East Freetown that would be a good match for this adult summer camp? Judging from the looks of this foam party, things could get a little aggressive.
Go Glamping Near Springfield in This Vintage Caboose from the 1900's
There is a wooden, vintage caboose from the early 1900s that sits in Chester, waiting for you and your three closest friends to enjoy a unique glamping experience, rich in history, and perfect for a New England getaway.
More From WFHN-FM/FUN 107