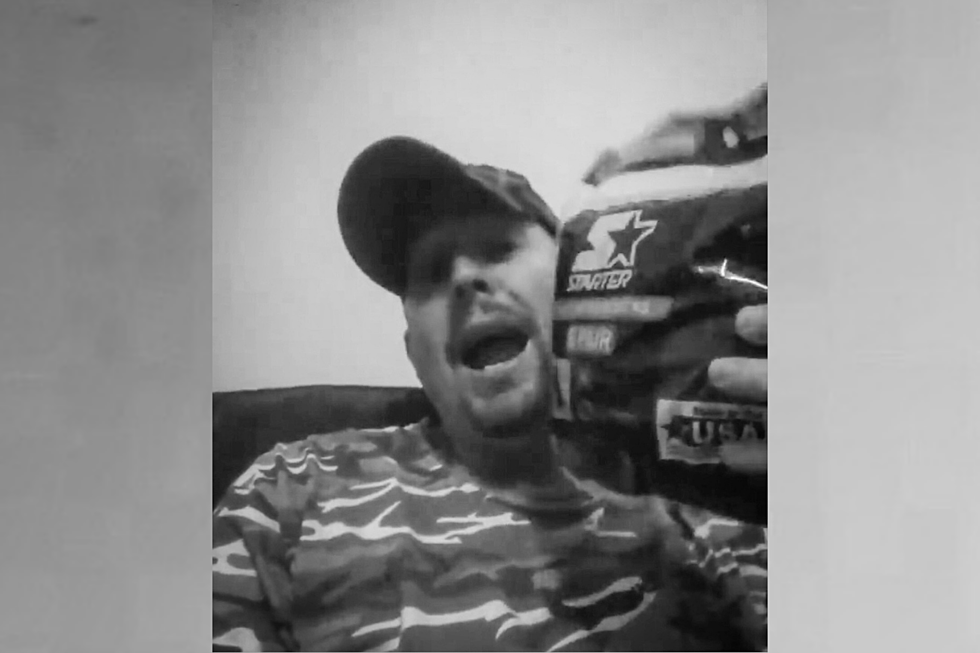 Warning: 'Rockin' New Socks' Is the Latest Earworm out of Swansea [AUDIO]
Starter Sock Mike
Anytime I find a rant on social media, I discover opportunity and then I strike gold.
First I gave you 'Look At This Swansea Bag' from Swansea Jay and then came 'Krab-Walkin', courteous of Westport Jay, and now I proudly present a financial life lesson on new socks with 'Rockin' New Socks' featuring Starter Sock Mike:
Here's the back story on Mr. Stasiowski, A.K.A. "Starter Sock Mike" from Swansea. He's a simple guy who enjoys the simple things in life. However, he has a solid point in his latest Facebook rant. When it comes to knowing what he truly wants, he has no problem flaunting it to the rest of the world, teaching us valuable lessons and opening our eyes to the bigger (and in this case cheaper) picture.
Math is a complicated yet funny subject. Yet, in the end, there's always a solution and there's always probability. In this case, Mike enjoys a new pair of socks on his feet. Can you blame him? He understands that the amount of money spent foolishly such as multiple cups of coffee and the lottery could be spent on a better cause- new socks.
Honestly, I must agree with the man- new socks are heavenly, cost-efficient and boosts confidence. You find someone who is currently wearing a new pair of socks and tell me their not having the best day of their life, because I'd beg to differ.
More From WFHN-FM/FUN 107