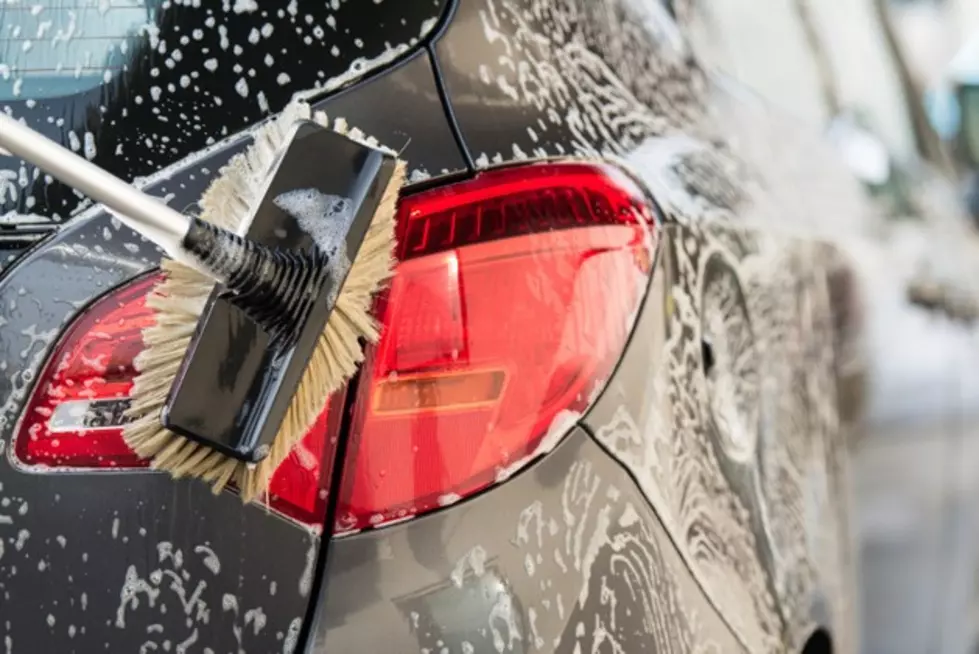 Greater New Bedford Voc-Tech Theatre Company Annual Car Wash
Lukaman
Got a dirty car? Got a mud-covered truck? Let these New Bedford Voc-Tech students take care of you!
It's that time again! The New Bedford Voc-Tech Theatre Company will be having its annual car wash to raise funds for this year's productions. Each year, the VTTC holds multiple fundraisers for the all the productions they put on each, and the car wash is one of them.
Roll on by Greater New Bedford Voc-Tech on Saturday, October 13 from 8 a.m. until noon, and get your car professionally hand-washed by the cast and crew of their fall production, Inherit the Wind. You can get your car scrubbed and rinsed while you are entertained by the lively cast and crew for the low, low price of $5.
Find yourself a member of the cast or crew to buy a car wash ticket beforehand, or just pull in the day-of to get your car cleaned while supporting the theatre company once again.
More From WFHN-FM/FUN 107