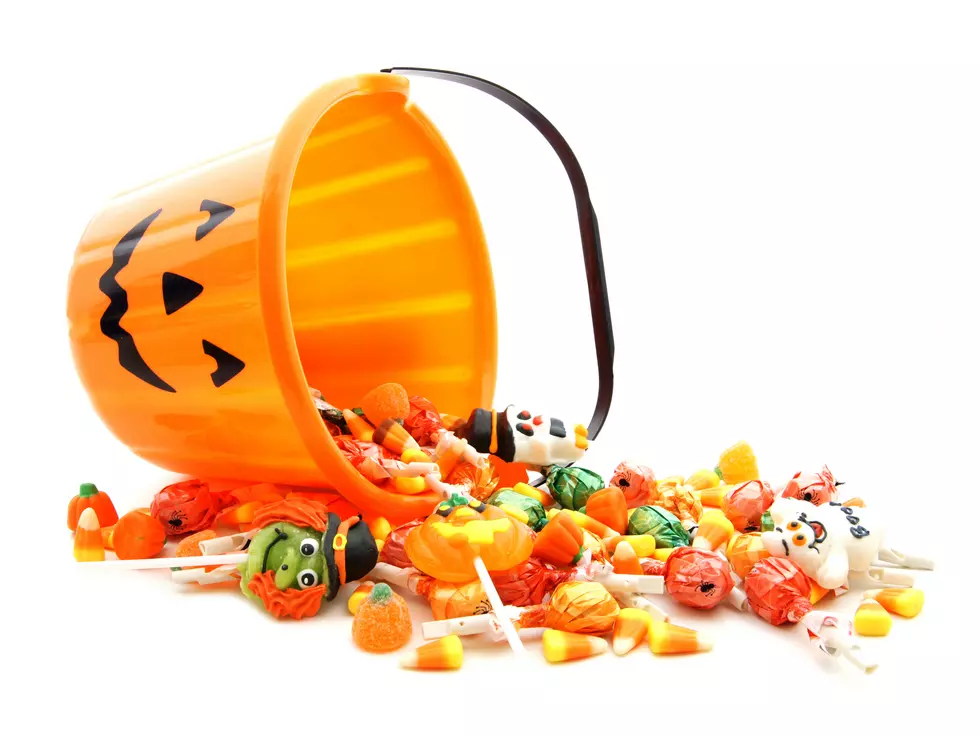 The Most Popular Halloween Candy in Massachusetts for 2018
Jennifer Barrow
What do the states of Massachusetts, Maine and New York have in common? The most popular Halloween candy is the same for all three states.
According to CandyStore.com, the most popular candy in Massachusetts, coming in at 78,924 purchased pounds, is Sour Patch Kids. New York and Maine have also tallied up the same score for the most popular candy preferred by each of those state's consumers.
Second place is Butterfinger (72,546 pounds) and third place is Double Bubble Gum (39,984 pounds).
Here's a list of the Top 10 candies in the United States overall:
Skittles
M&Ms
Snickers
Reeses' Peanut Butter Cups
Starburst
Candy Corn
Hot Tamales
Hershey's
Tootsie Pops
Jolly Ranchers
Although estimated costs for candy are decreasing from last year, CandyStore.com sales are still a staggering $2.6 billion (about $1,000,000 less than last year).
Here's what other states chose as their most popular candies:
Source: CandyStore.com
Always remember to eat candy responsibly, and don't forget to brush and floss!
More From WFHN-FM/FUN 107