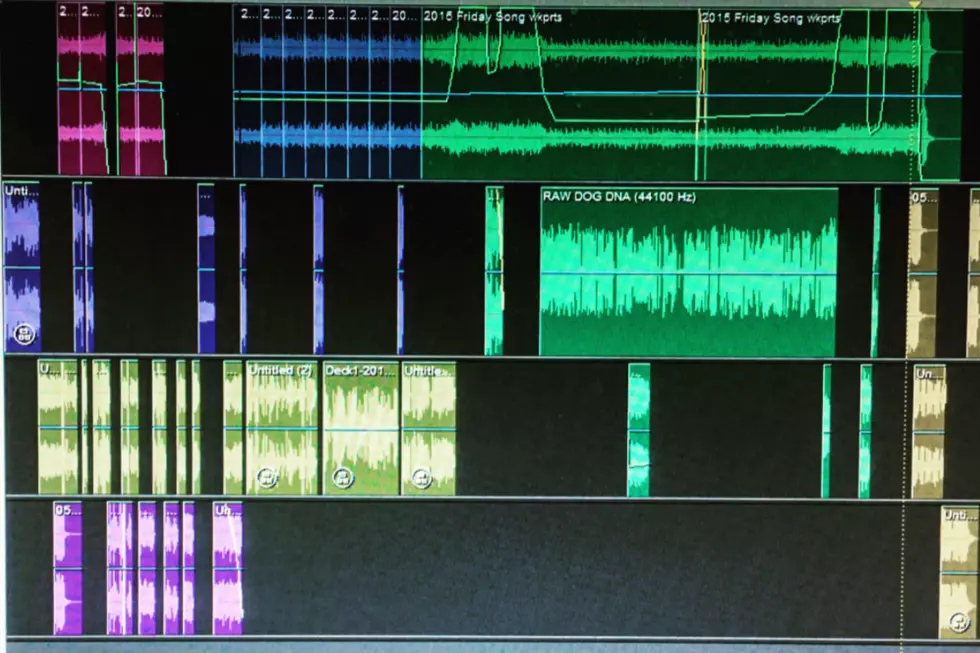 The Michael and Maddie Friday Song: 'The Matchmaker' [AUDIO]
Gazelle/Townsquare Media
Welcome in to this week's Michael and Maddie "Friday Song," a compilation of audio like you've never heard before.
Every Friday morning at 7:05 a.m., Michael and Maddie celebrate the arrival of the end of the week with a special "Friday Song." I have taken the instrumental parts of Todd Rundgren's "Bang The Drum All Day"...
...and added my own twist of movie and TV clips for a crazy mix of epic fun.
Be sure to check out the audio compilation that includes a fun clip and look back at this week's Michael and Maddie. Why do we do this, you might ask? Great question.
After posting a dating ad on my personal Facebook from a girl who knows what she wants in a man, it sparked a bit of controversy, but also an empowering message to be who you are and to go after what you want. That's exactly what the world needs more of- confidence.
Also, if you're a fan of mash-ups, be sure to give this week's Friday Song a listen for a jam-packed session of songs intertwined into one.
The song is designed to get you up and moving on a Friday morning in preparation for the weekend, and if this doesn't do it for you, then I'm not doing my job well enough. So sit back, turn up your speakers a little louder, and enjoy!
Enter your number to get our free mobile app
More From WFHN-FM/FUN 107