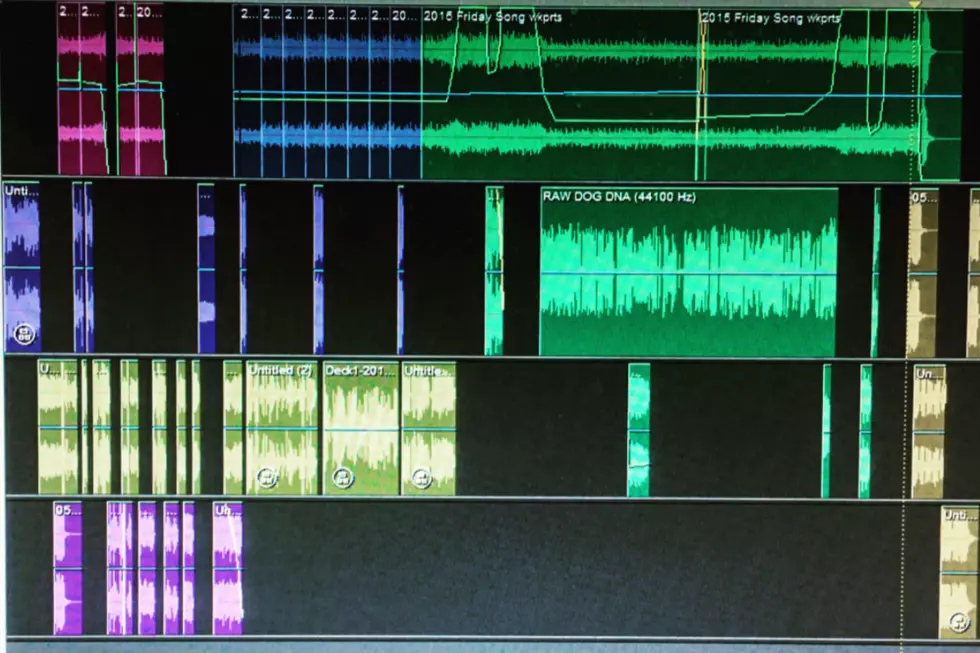 The Michael and Maddie Friday Song: 'Confusing Lines' [AUDIO]
Gazelle/Townsquare Media
Welcome in to this week's Michael and Maddie "Friday Song," a compilation of audio like you've never heard before.
Every Friday morning at 7:05 a.m., Michael and Maddie celebrate the arrival of the end of the week with a special "Friday Song." I have taken the instrumental parts of Todd Rundgren's "Bang The Drum All Day"...
...and added my own twist of movie and TV clips for a crazy mix of epic fun.
Be sure to check out the audio compilation that includes a fun clip and look back at this week's Michael and Maddie. Why do we do this, you might ask? Great question.
The top gossip of the week award goes to the confusing highway lines on 195.
The DOT just recently re-paved the area between Dartmouth and New Bedford on both the west and eastbound lanes. However, when they replaced the tar, they also replaced the lines, but left the temporary ones, therefore giving the highway double lines that are a disaster waiting to happen.
Michael and Maddie were lucky enough to get a quality control officer for the highway, Carlos, to briefly explain the process behind the painting of the roadway, and needless to say, it blew our minds (but not in a good way) and left us more puzzled than we already were.
The song is designed to get you up and moving on a Friday morning in preparation for the weekend, and if this doesn't do it for you, then I'm not doing my job well enough. So, sit back, turn up your speakers a little louder, and enjoy!
Enter your number to get our free mobile app
More From WFHN-FM/FUN 107