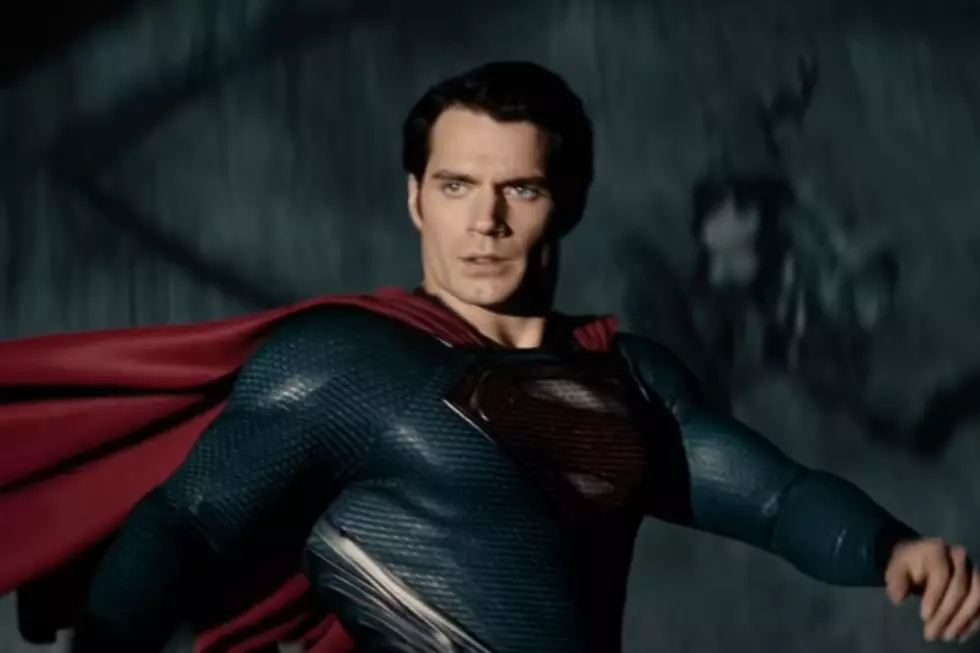 The Best Kept Portuguese Gem Is Right Here in Fall River
YouTube
The SouthCoast is filled with hidden gems everywhere you look. From food to culture, there's something for everyone. However, this is one of those "if you know, then you know" situations, especially if you're Portuguese.
In the bustling city of Fall River, there's a man named Marc Dennis who not only owns Adagio Piano Lounge on South Main, but is also an internationally known as a singer/songwriter.
Those who are familiar with who he is might know where I'm going with this: his hit song "Superman."
I'm not quite sure what inspired the Portuguese-American pop singer to write this song, but I'm so glad he did. I mean, talk about an earworm: "Superman, Superman, where are you now?" The chorus is guaranteed to get stuck in your head, no matter what nationality you are.
With 14 albums under his belt, "Superman" is legendary and his masterpiece. Is it cheesy? I suppose a little bit, but it's what got his name out there, so there's no knocking this hit single.
From the International Portuguese Awards to live in concert at Fall River's Day of Portugal festa, this man has done it all, including stealing the hearts of the Portuguese community, making us all proud to have him right here in our neck of the woods.
Even if you're not Portuguese, I challenge you to give this song a listen and see if you're not singing it in your head for the rest of the day. The lyrics are in English and the opening build-up is everything.
Enter your number to get our free mobile app
More From WFHN-FM/FUN 107