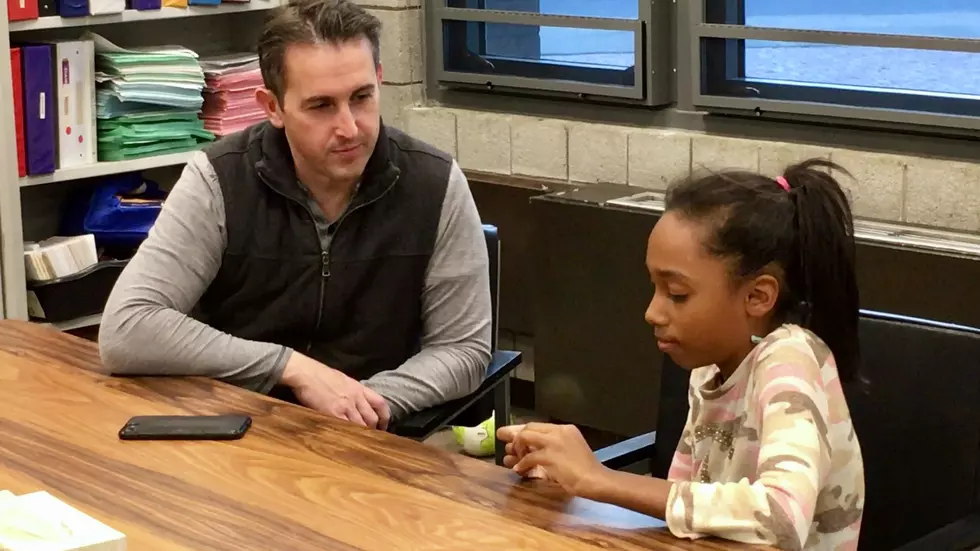 The 2017 Holiday Wish Program: The Pacheco Family from New Bedford
Gazelle / TSM
For the third year, we've teamed up with the United Way of Greater New Bedford to bring Holiday Wishes to the Southcoast.
This year we are working to make the holidays brighter for five local families including the the Pacheco Family from New Bedford.
Christen's husband just died one month ago in his sleep while Christen was at work. The kids thought Dad was sleeping, and no one knew until Mom got home that Dad had passed.
Before he passed, Mom worked nights and Dad worked days and managed the flow of the household and the four kids.
Christen is now struggling to not just pay bills financially but actually try to figure out how to do all of the things Jose handled - paying online, paying by mail, what is due when, etc.
The kids don't want to live in house any more and they are getting help moving into a new/smaller place. When they get there, they will need a living room set.
The kids never really had a 'Christmas' so they never make lists or think of things they want. Mom could use help with bills, a living room set. The kids new clothes and some toys for the holidays. The kids sizes are 14-16 for Daniella, and 10-12 for all the boys.
To donate, text WISHES to 313131. Your donation will go directly to the United Way of Greater New Bedford's Holiday Wishes Fund.
More From WFHN-FM/FUN 107