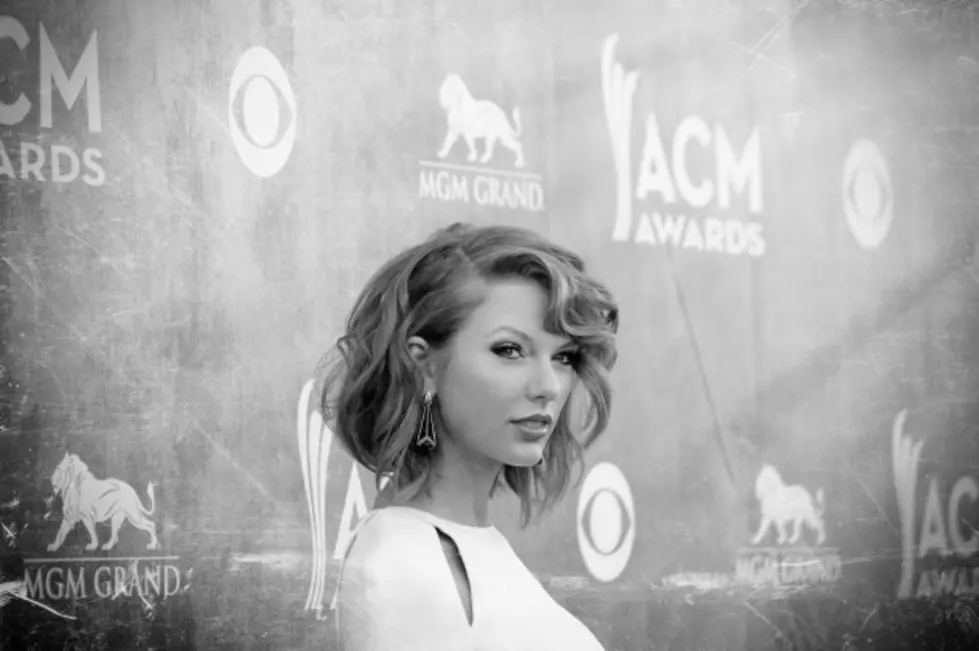 Taylor Swift's Latest Track [VIDEO]
Jason Kempin/Getty Images
She teased her fans with the announcement for days, but the news is finally here!
Taylor Swift has a new song and it is pretty darn catchy.
Revealing her latest track titled "Shake It Off" on her Yahoo Live Stream just a little while ago, Swift has clearly been bitten by the pop bug and I for one love it! She says there was so much that has inspired her over the last two years of her life that she has made the "most sonically cohesive" album she ever created.
That album is going to be called 1989 (the year she was born) and that it will drop on October 14th. It will also be her first full pop album ever! Yeah! You can pre-order you're latest T. Swift record on her website. There will also be a deluxe version (as usually) and she already has three bonus tracks she plans to put on it as well as voice memos from her phone (which got huge screams on her live stream).
Perhaps she was inspired by her love of Polaroid pictures, but whatever the motivation behind the new music, fans are psyched to hear it. And the Polaroids are inspiring the albums packaging as well. She says there will be 13 pictures included in the album (deluxe version I assume) and each packet will be different. Kinda cool!
And if you missed the live stream debut of "Shake It Off" then check out the music video right now!
So what do you think of the new song?