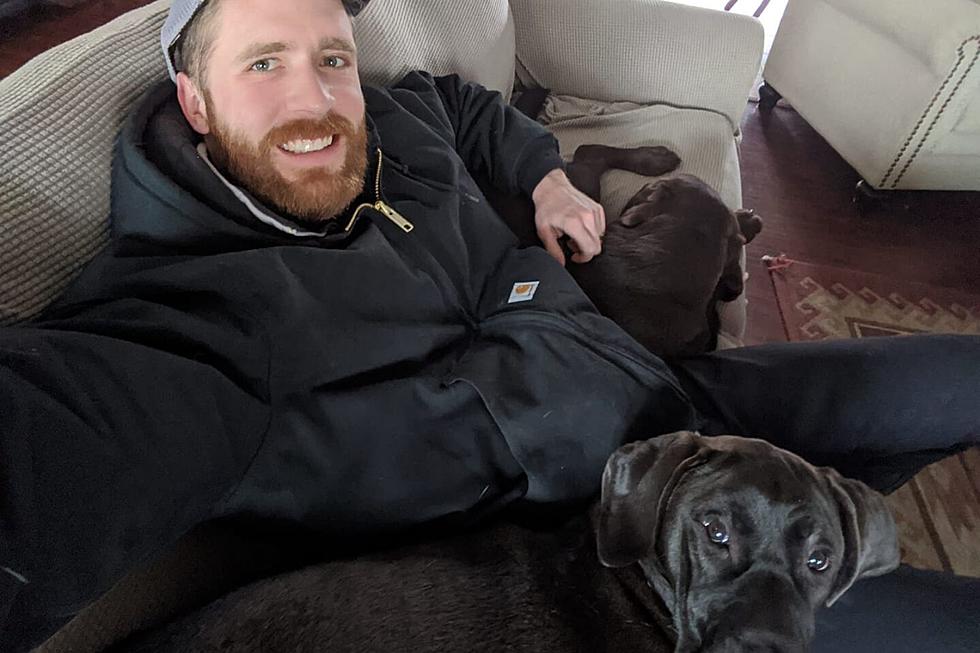 SouthCoast's Grand Re-Opening: Tyler Torres, Empire Ford
Tyler Torres via Facebook
The SouthCoast is preparing for Phase 2 and businesses are buzzing to get back to operations. Every morning Michael & Maddie have shined the spotlight on a SouthCoast business leader who is fighting to continue to grow during this tough time.
This morning, we spoke with Tyler Torres of Empire Ford to check in on the dealership's current state, some new policies they have developed due to the crisis and the plans they have for the rest of 2020.
When asked about the pandemic's impact on sales, Torres was proud to report that Empire Ford was able to stay ahead of it.
"The manufacturing came out with some really crazy rebates that, you know, in my eight years of being in the business I've never seen," he said. "When they did that, the flow actually came up a little bit, so we got substantially busier coming into April, and it was actually a really good month."
To control the number of patrons at a given time, Empire Ford has implemented an "appointment only" policy for anyone interested in test-driving or purchasing vehicles. Letting people test-drive seems risky, but Torres assured that "if you want one of my sales staff to sanitize the vehicle for you prior to driving it we are prepared and equipped to do that." They are even going as far as offering remote pick-up and drop-off.
If you are currently looking for employment, Empire is hiring for all positions. In fact, Torres admits that "if I had five people come in today for a sales position, I would take all five!"
Enter your number to get our free mobile app
More From WFHN-FM/FUN 107