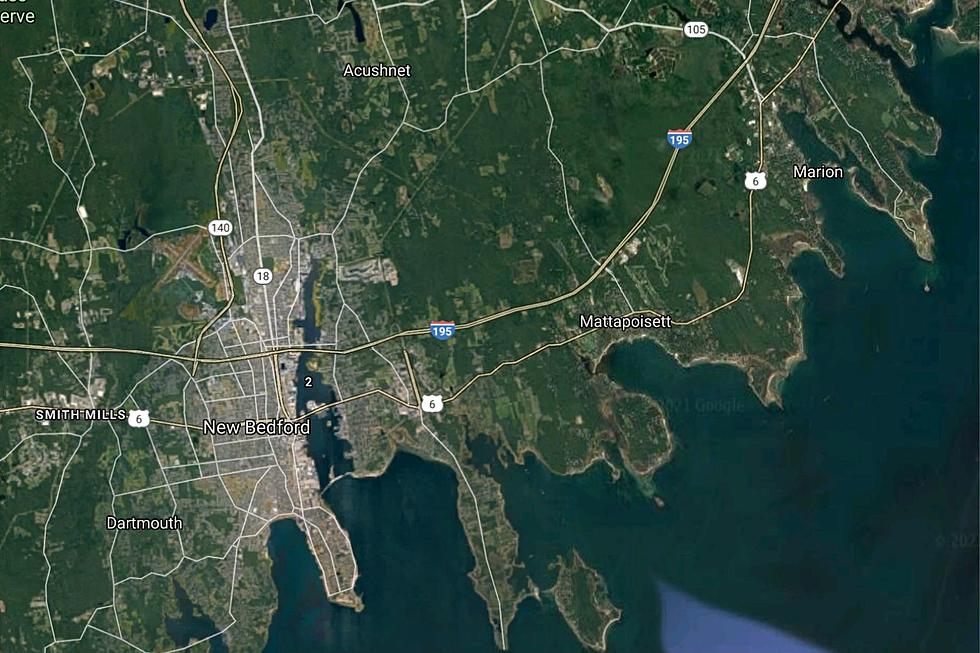 SouthCoast Driver's Guide: Can You Pronounce These Street Names Correctly?
Google Maps
When it comes to Rhode Island, I know the back roads and side streets like the back of my hand, but when it comes to the SouthCoast, the street names are sending me in circles.
When giving directions, most Rhode Islanders use landmarks or "used to be" points of interest to explain a destination.
"Go past the Benny's plaza, take a right where that Irish pub used to be, and if you see Goddard Park, you went too far," is a typical list of directions, so in all honesty, I never paid much attention to the names of streets in my area.
The Rhode Island directional system has failed me now that I spend much of my time on the SouthCoast. I no longer have the luxury of using landmarks because I am just as unfamiliar with the landmarks as I am with the street names.
I have Grand Army Highway and Rodman Street down, but I show my true "outsider" colors when it comes to street names like Coggeshall Street and Tecumseh Street. I always know when I pronounce something incorrectly during my traffic report in the morning because Michael and Gazelle both smirk and correct me with a laugh.
Am I the only one that struggles with some of these pronunciations or does everyone on the SouthCoast go through a learning curve during driver's education? Here's how to parallel park, here's what to do at a yield sign, and this is how you pronounce 'Sprague.'
These are some of the SouthCoast street names that have given me the toughest time. Think you can pronounce all of them correctly? Let's find out.
Can You Pronounce These SouthCoast Street Names?
As Maddie continues to figure out her way around the SouthCoast, there are some street names that have caught her attention.
More From WFHN-FM/FUN 107