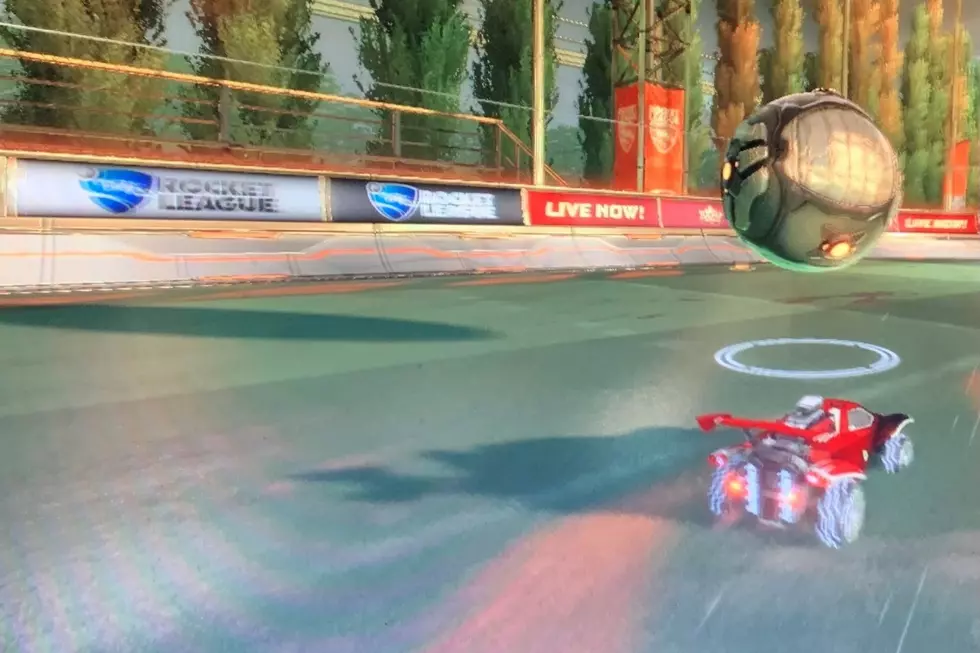 Could the SouthCoast See Competitive High School Esports?
Michael Rock/Townsquare Media
The SouthCoast Conference just overcame all the COVID-19 speedbumps to wrap up, by all accounts, a safe and successful winter sports season. Two weeks from today, first practices will begin for the shifted "Fall 2" sports season including football, volleyball, soccer, golf, and more.
As an avid fan of athletics in general, and a vocal advocate for youth and high school sports, I can't even believe that this idea even popped into my head. I was poking around TikTok, when I found this video of an apparent Rocket League team from my high school alma mater.
What if SouthCoast schools introduced competitive, varsity esports to interscholastic competition? I know it might sound ridiculous to many, but many high schools already have esports as a club, and there are many colleges and universities that offer collegiate-level esports.
The National Association of College Esports, or NACE, is an "association organized by and on behalf of our member institutions. Together, our members are developing the structure and tools needed to advance collegiate esports in the varsity space."
One common theme we hear about in youth and high school sports is that it is all about having fun. While a lot of students find traditional athletics fun, some are not able to make the team, and others find the virtual form of the sport more fun than the actual sport.
It's probably not the personal choice of many parents (including me) but if this is really about the kids and what they find fun, why wouldn't it be offered? Esports wouldn't have to replace "real" sports. It could be offered in addition to them.
Could there soon be a world where Durfee plays New Bedford in varsity Rocket League?
CHECK IT OUT: 100 sports records and the stories behind them
More From WFHN-FM/FUN 107