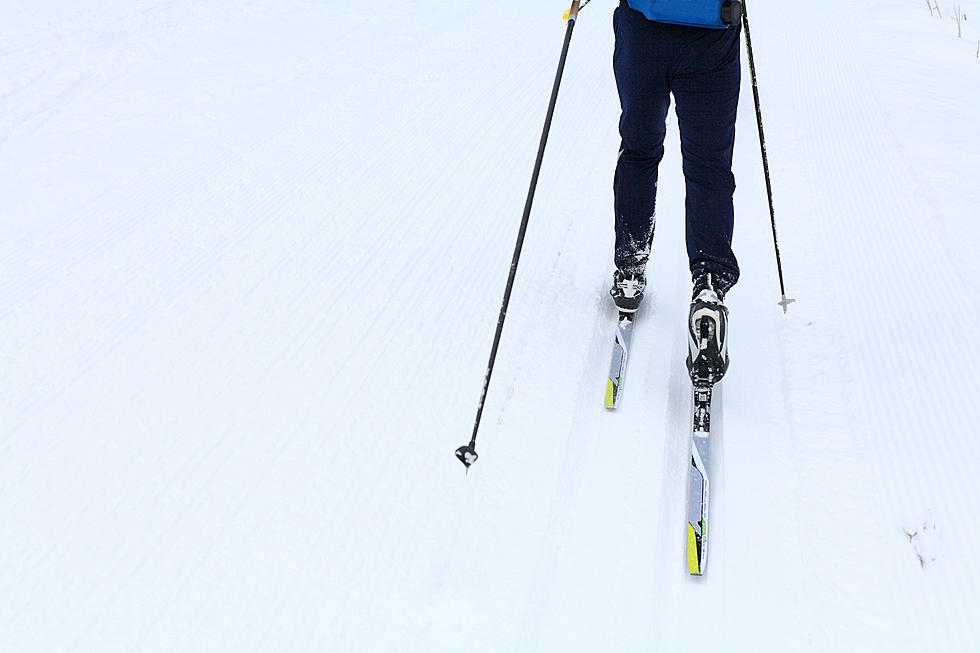 Try Something New at These Cross-Country Ski Spots Around the SouthCoast
David_Sch
The Winter Olympics have officially begun and a series of winter sports you have presumably never tried are going to be all over the television for weeks to come. Will they motivate you to try something new? For me, there is one winter sport I want to try every time I see it: cross-country skiing.
During the last Winter Olympic games of 2018, my sister and I couldn't stop talking about how much we wanted to try cross-country skiing. Neither of us ever really got into downhill skiing and though I tried snowboarding, I think the flat ground will be much more my pace. We ended up registering for a cross-country ski class that winter, but shortly before our scheduled class the weather warmed up, the snow disappeared and it never happened.
Now the Winter Olympics are back and I was instantly reminded of this sport I so wanted to try four years ago. I'm hoping Mother Nature is more on my side for 2022 and I can actually hit the snow on skis this time around.
So now the question becomes, where can you cross-country ski in Massachusetts?
It turns out there are lots of local trails around the SouthCoast at state and town parks and forests. There is even one ski track with man-made snow and daily grooming (just like the mountains) up in Weston. The Weston Ski Track offers lessons and lots of trails for cross-country skiing and snow shoeing too.
Personally, I think half the fun of cross-country skiing is being out in nature after a snowfall. Luckily, there are plenty of places locally to give that a try, too.
Best Cross-Country Skiing Spots on the SouthCoast
Ready to try something new and get out into nature for some snow day fun? How about cross-country skiing? You can take your local hiking to a new level with this great form of outdoor winter exercise at lots of local trails.
LOOK: 20 Fascinating Photos From the First Modern Olympic Games in 1896
To celebrate the history of international sports cooperation,
Stacker
 took a look back at that groundbreaking event in Athens, when the modern Olympics were born in 1896. Keep reading to learn more about the athletes, spectators, and sports at that iconic event.
More From WFHN-FM/FUN 107