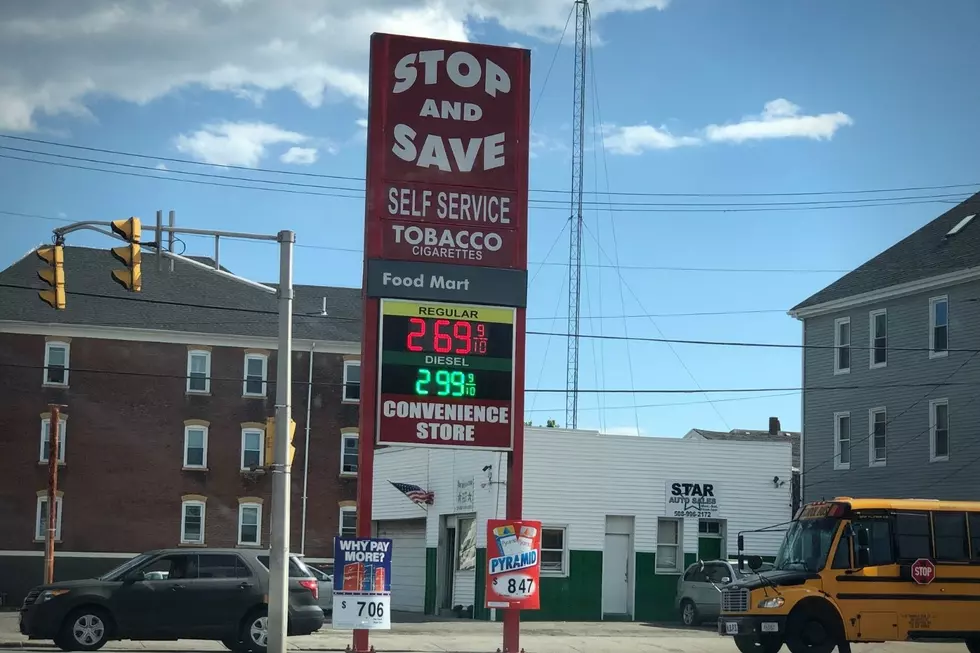 SouthCoast's Top 10 Cheapest Gas Stations
Gazelle/Townsquare Media
Last year's main shortage concern was cleaning products and toilet paper. This year, it's chlorine and gasoline with an emphasis on vehicle fuel.
Yes, it's true, there were a few parts of the country that had to declare a state of emergency due to the fact that their gas stations were running out of fuel completely. Now it's a widespread panic and people are unnecessarily hoarding fuel out of fear.
I can assure you that if we survived the great oil shortage of the 1970s, where there were lines for miles to get a little bit of gas in the tank, we can overcome this in 2021.
Of course, this all stems from the Colonial Pipeline cyberattack, but I have faith that we'll be ok. In a matter of days, perhaps a week (two tops), I predict the fuel prices to begin falling again, but then again, I'm horrible with politics, so what the hell do I know?
What I do know is where to find the cheapest gasoline hot spots here on the SouthCoast, all thanks to a handy little app called GasBuddy. I searched all over from Swansea to Tiverton, Westport to Wareham, and was able to locate the gas stations that will be kinder to your wallet.
In the meantime, just do your best to avoid long Sunday drives, carpool if necessary and above all, please do not hoard gasoline like you might have done with the Great T.P. Shortage of 2020.
These are just the prices that we found as of Thursday morning; keep in mind, gas prices can change daily, and sometimes even multiple times a day.
SouthCoast's Cheapest Gas Stations
These are the cheapest gas options across the SouthCoast, with prices logged on May 13, 2021.
More From WFHN-FM/FUN 107