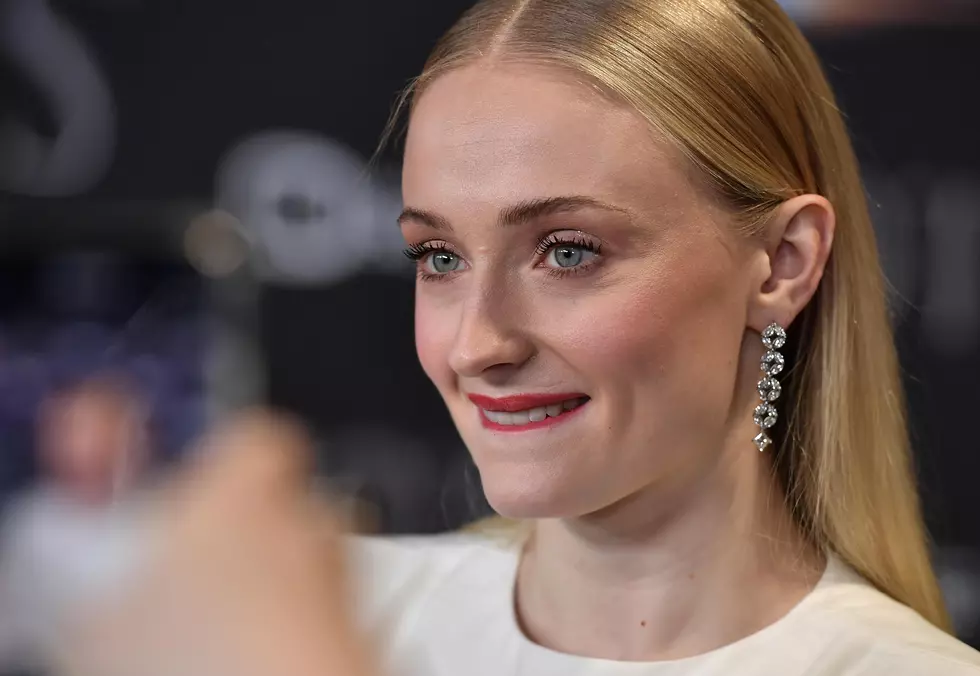 Sophie Turner Is Hoping to Help Girls Also Battling Depression
Getty Images
The Game of Thrones actress is sharing her story with anyone who will listen, she says, if it will help young girls today who are battling depression and thoughts of suicide.
Sophie Turner has shared something that has been very private and personal until now. She started suffering from depression around the age of 17 and only recently feels she is in a better place mentally. This morning on the Rock and Fox Show, Michael and I played some of Sophie's interview with Dr. Phil and talked about how surprised we were to find out that she's been battling depression for the last five to six years.
As you'll hear in her conversation with Dr.Phil, Sophie says that it started with social media, cyberbullying and shaming from Game of Thrones fans. People would attack her appearance, saying that she gained weight, her face was broken out and that she wasn't a good actor. Sadly, like many young teenaged girls who are victims of cyberbullying, she believed all these things.
What Sophie says she hopes for is to help other young teenagers who feel alone, helpless, depressed and suicidal. She told Dr. Phil that she'd tell her story all day every day if it was going to help teenage girls.
These days, Sophie says she is happy and feels loved, which didn't happen overnight. She says that on a daily basis her family and her fiancé Joe Jonas make her feel loved, which has helped her to learn to love herself.
If you or someone you care about is battling depression and are in need of help, call the Suicide Prevention Lifeline at 1-800-273-8255 today. Don't wait.
More From WFHN-FM/FUN 107