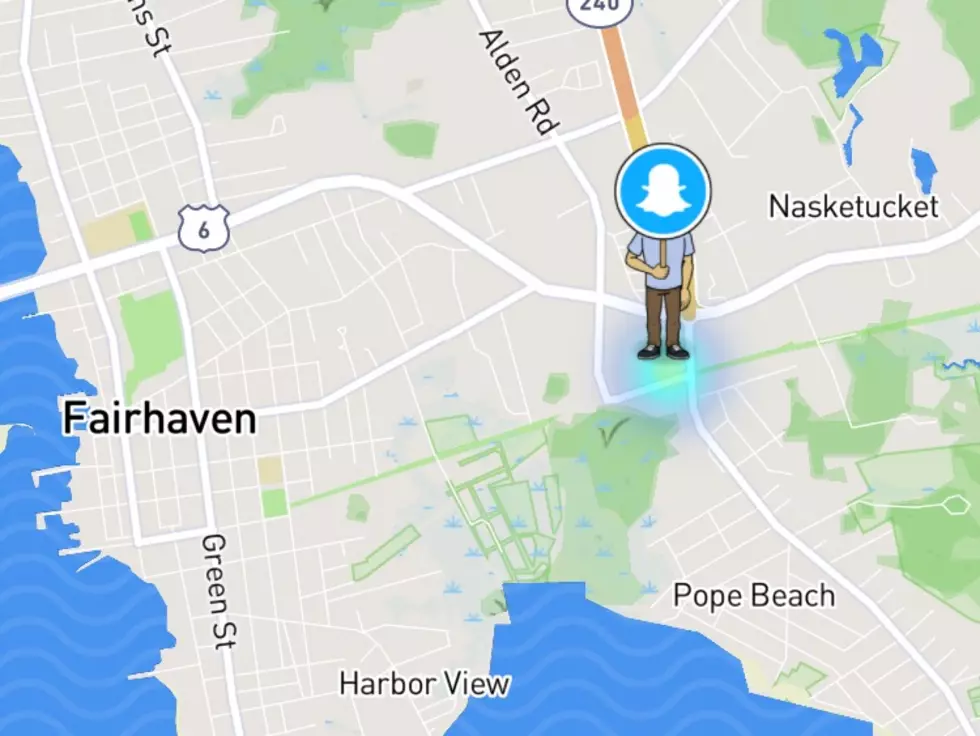 Here's How To Remove Snapchat's Snap Map Update
TSM
Snapchat's newest feature is flirting with personal privacy. Here's what you need to know and how to get rid of it.
Snapchat relieved their newest feature Snap Map, a way to post pictures and videos relative to your location rather than your friends list.

What they don't mention when the update rolls out is that your location is being shared with your whole contact list. Not just what part of town you're in, you're tracked down to the building you're in.
But luckily there's a easy way to get you, or someone you know, off of this new feature.
Open Snap Maps by pinching the screen where you take photos. This will open the Snap Map feature. From there just simply touch your Snapchat avatar to open the Snap Map settings. From there, enable Ghost Mode so that no one will be able to see your location.
More From WFHN-FM/FUN 107