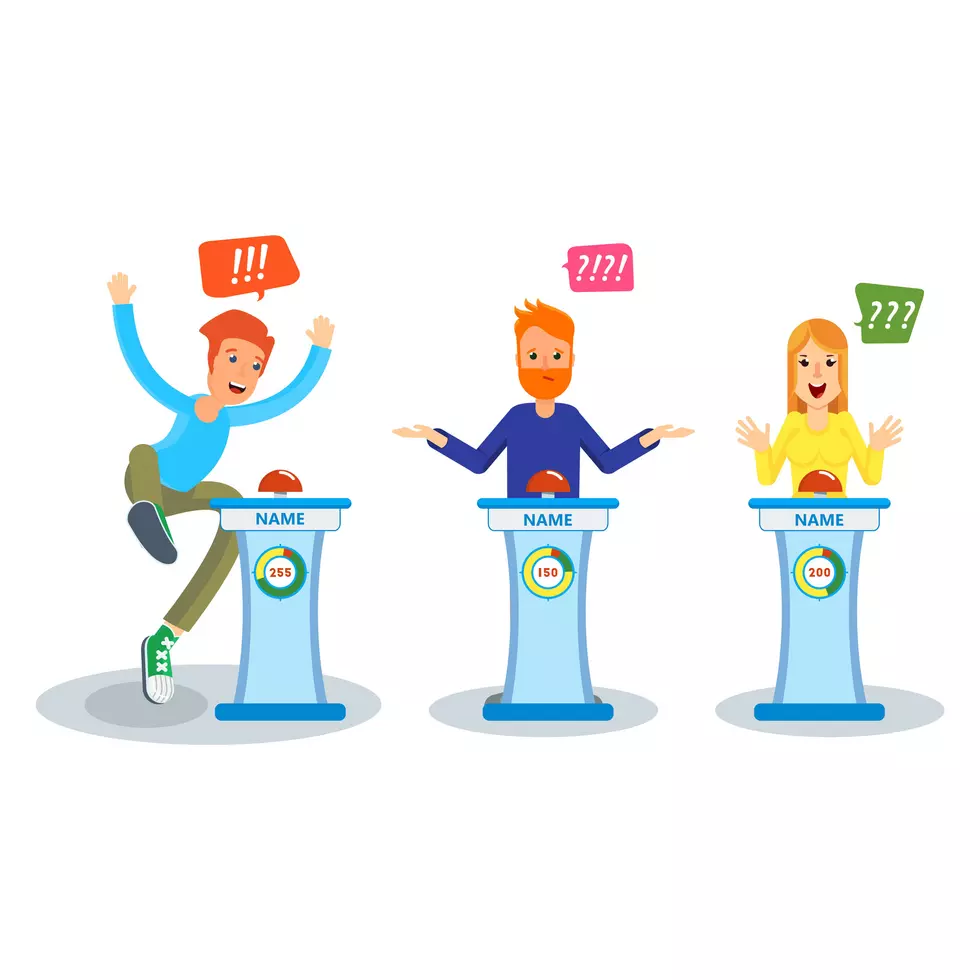 Rock and Fox Show Morning Mindbenders Week of 2/25
Getty Images/iStockphoto
If you missed any this week, here are the answers to the Morning Mindbenders on the Rock and Fox Show.
Question: 15 percent of men and women will do this, this morning?
Answer: Spill coffee on themselves on the ride to work.
Question: Thanks to recent technology this is one household chore that you should almost never have to do again?
Answer: Rinse dishes before they go into the dishwasher.
Question: The first thing eight out of 10 women do when they break up with a guy is what?
Answer: Unfriend him on Facebook.
Question: More than 50 percent of women would rather pay someone to do this than have their husband do it?
Question: According to a new study, just about 50 percent of employees are more likely to engage in this type of negative behavior at work after lunch than they would after breakfast.
More From WFHN-FM/FUN 107