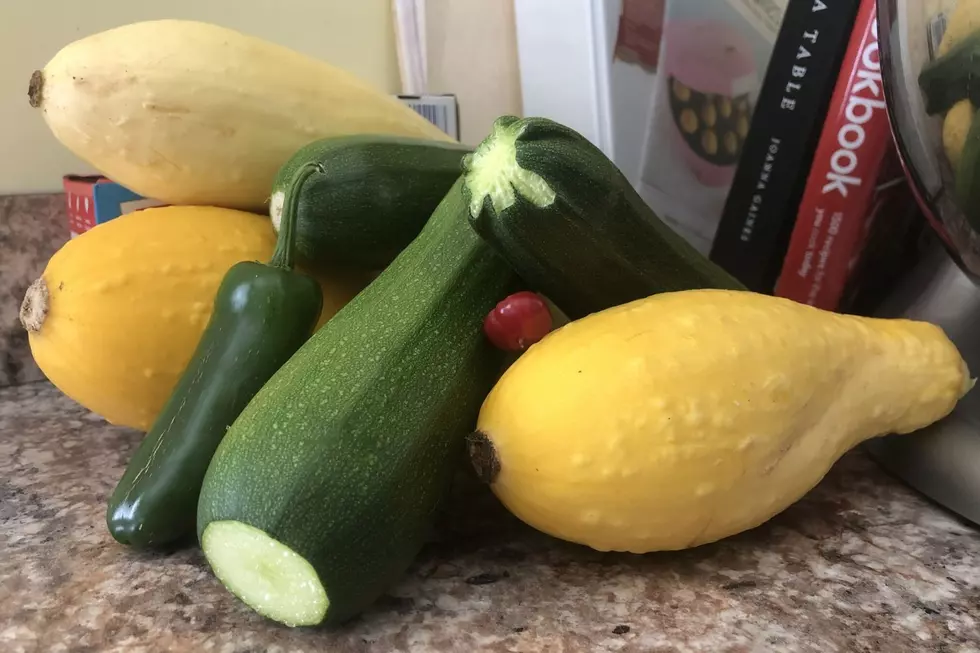 Quarantine Gardens Harvested Across the SouthCoast [PHOTOS]
Gazelle/Townsquare Media
Apparently I'm not the only one who went through the "there's nothing to do during quarantine, so let's plant a garden" stage.
All over my Facebook and Instagram feeds, I'm seeing dozens of people across the SouthCoast flaunting the vegetables that they recently picked, and that's when it dawned on me: we all planted around the same time.
There's always going to be that one person who makes an annual harvest post with their summer squash and cucumbers, but this time, I'm seeing everyone jump on the bandwagon. I'll admit, I was one of those people and I was a lucky one. Around the time that everyone decided it would be a good time to dry out the garden sections of Home Depot, Lowe's and every local nursery in the area, it seemed impossible to find seeds in the first place. Zucchini and peppers were wiped out and if you were lucky, you could find some kale or even pumpkin.
Well, after completing the one mission I set out to accomplish this past quarantine, it's finally time to check off the box that reads "complete."
The garden grew fast and hearty and provided plenty of veggies that I plan on cutting up and eating ASAP, such as:
Summer squash
Zucchini
Cucumbers
Cherry hot peppers (still to this day, a mystery of how hot they truly are)
I have to say, I'm proud of the crop that grew in my tiny New Bedford backyard. It's not enough to feed an army, but plentiful enough for me.
Here's what others across the SouthCoast grew successfully with the spare time that we had during the COVID-19 pandemic:
Check Out the Harvest from SouthCoast Quarantine Gardens
Enter your number to get our free mobile app
More From WFHN-FM/FUN 107