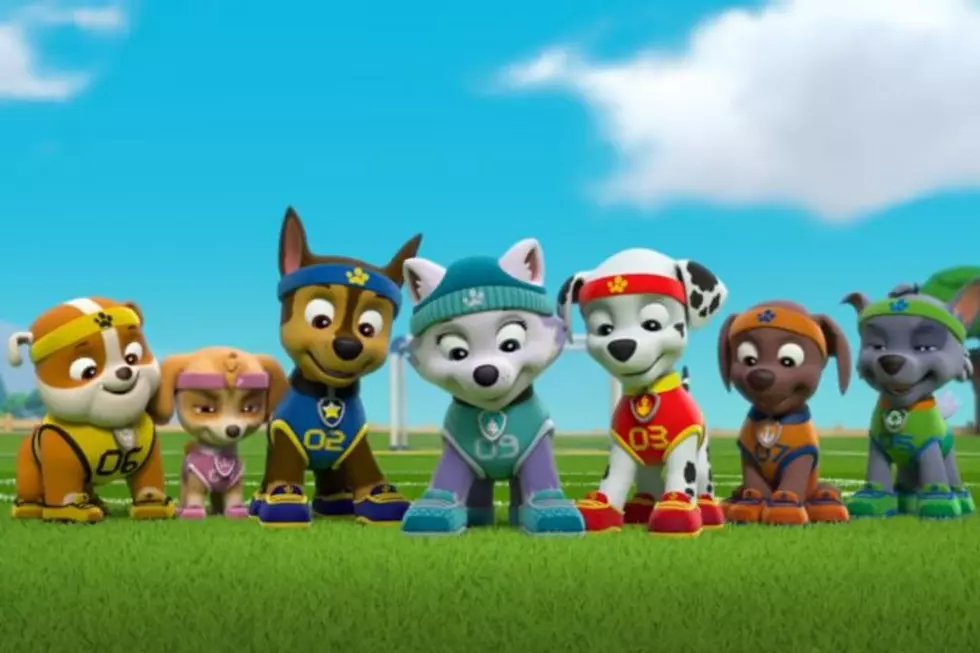 'Paw Patrol' Is Not the Enemy
Nick Jr. via YouTube
Paw Patrol is a show made for babies and toddlers and features a group of dogs in various lines of first-responder work. Chase is the police pup, and says things like, "These paws uphold the laws," and "Chase is on the case." The show is beloved by two of my nephews and I'm pretty sure their little hearts would simply burst out of excitement if they ever got a chance to "meet" Chase or Marshall, the fire pup.
The show follows these courageous dogs as they help members of the community, depicting what real men and women do as police officers, firefighters, and other jobs. Except for maybe when they rescue dinosaurs or whatever since that seems a little farfetched.
But Paw Patrol is now under attack because it highlights "good cops." Excuse me, what?
The death of George Floyd set into motion the most recent Black Lives Matter movement. And rightfully so since what occurred was absolutely murder and there should be no question of that fact. Unfortunately, there are corrupt cops and we should drive for change to make that a thing of the past.
However, I don't think it's necessary to go after a television show made for young children and strip away their idea that there are cops in the world whose job, as Chase so eloquently puts it, is to uphold the law and protect us. Let kids of every color see that there are still good cops in this world, and not just in a cartoon about talking dogs in uniform. Because God forbid they ever need that good cop one day, you don't want kids to be afraid of them if all they ever hear is that there are only bad cops.
Thank you to the police officers who are just like Chase.
Your Complete Guide to Outdoor Dining on the SouthCoast in 2020
Enter your number to get our free mobile app
More From WFHN-FM/FUN 107