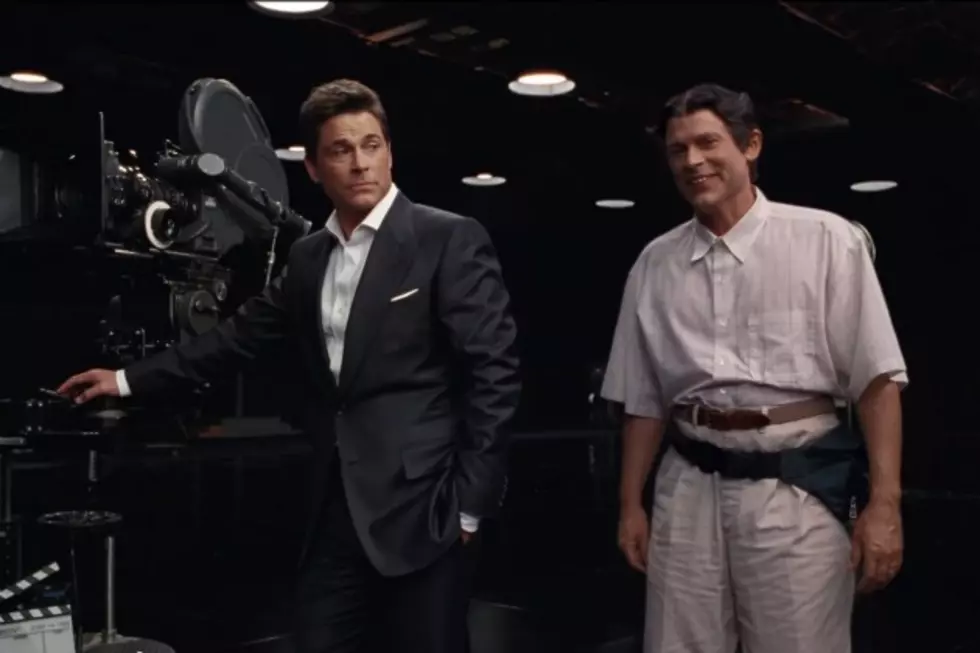 Painfully Awkward Rob Lowe Commercial Offends [Video]
DirecTV via YouTube
If you've enjoyed Rob Lowe's funny DirecTV commercials as much as I have, you might find one group's offense to the ad a bit strange. 
The string of humorous commercials featuring Rob Lowe usually involve a Rob Lowe with DirecTV, and an alternate Rob Lowe with cable.
The 'Painfully Awkward' version of Rob Lowe talks about how he can't "go" with other people in the room, referring to using the restroom. The real Lowe then immediately steps into the picture and says "Don't be like this me," putting the poor guy down.
Well, according to the Huffington Post, the International Paruresis Association stepped up and said the commercial is offensive to their shy-bladdered people. Shy bladder is more formally known as avoidant paruresis, and the IPA doesn't appreciate DirecTV making light of a serious condition.
Thankfully, DirecTV and Rob Lowe are sticking to their guns and keeping the funny ads running. A DirecTV spokesman said, "The ads will continue to run for the vast majority of viewers who have told us they enjoy the spots and understand that, like all of our commercials, they take place in a fantasy world and are not based in reality.
More From WFHN-FM/FUN 107