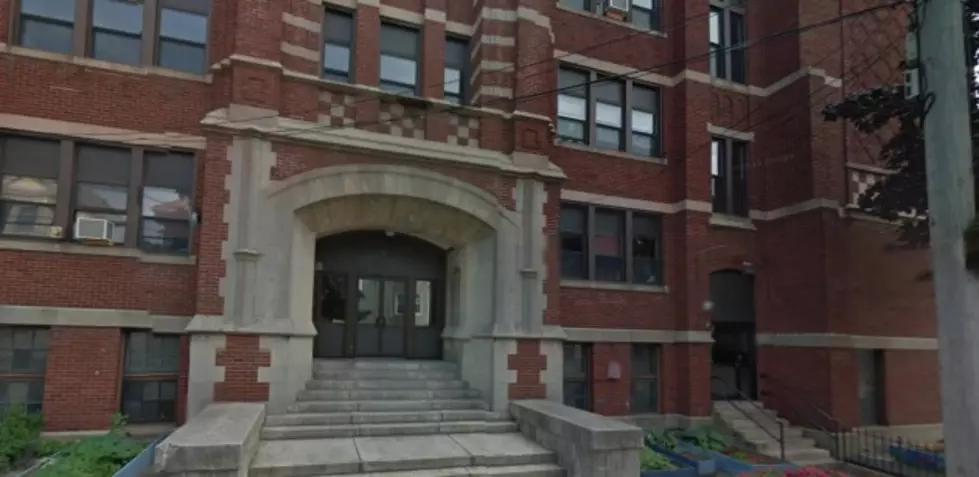 New Bedford: Proposition For Another Charter School
Google Maps
New Bedford may be getting a new charter school, thanks to a group that sent in a prospectus to the state.
There are nine other groups statewide that are proposing to add a new charter school to their district, Massachusetts education officials announced Monday
"In mid-September, ESE will invite the new school applicant groups whose prospectuses show the most promise to submit full applications," according to the press release.
The Department of Elementary and Secondary Education released a few details from the prospectus. The proposed school would be called the New Bedford Cheironeum and would serve just over 1,000 students in Grades 6-12. The opening target date would be sometime in 2017.
Back in 2012, The Standard Times reported that two groups in New Bedford sent prospectuses for charter schools, including one also named New Bedford Cheironeum. The other school, City on a Hill Charter Public School located downtown was also made possible through a proposal.
The city currently has three charter schools: Global Learning Charter Public School, City on a Hill and Alma del Mar.
This would be a nice addition to the city, let's hope the prospectus gets approved!
Additional reporting by Victoria Meneses
More From WFHN-FM/FUN 107