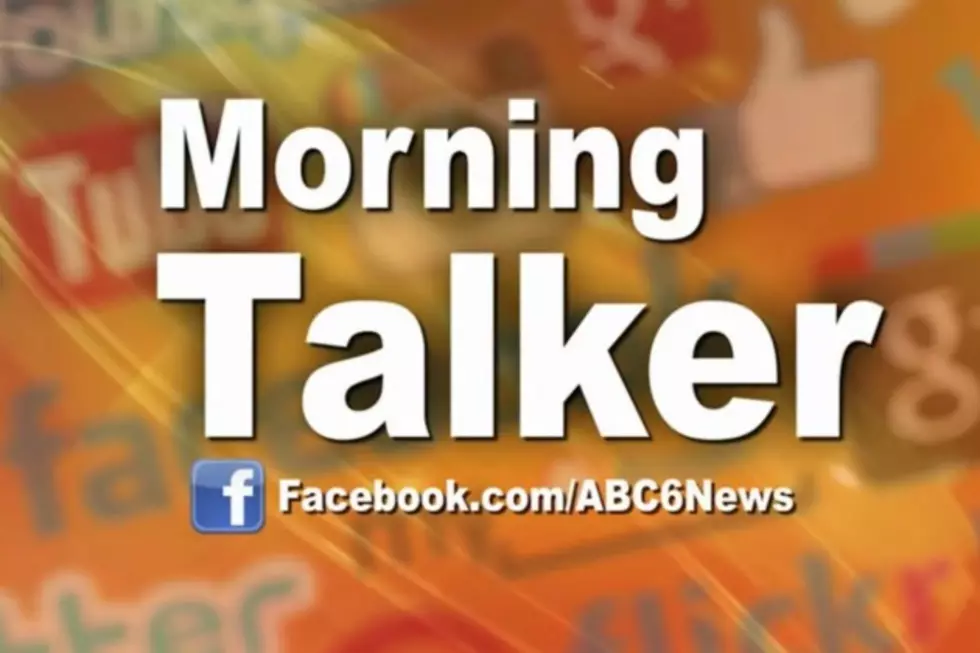 Morning Talker: Apple Watch, Pope In Philly Milkshake
ABC 6 via YouTube
We caught up with our friends at ABC 6 for today's Morning Talker.
With Apple's latest product hitting the shelves, we discussed whether the Apple Watch was really worth the price. They start off at $350, but reach a whopping $10K for the gold version.
Of course, that's a lot of cash to drop for a watch, so the whole gang said they might skip out on this latest tech-craze.
Also, the Pope is raising money in Philadelphia using the power of shortbread milkshakes.
Check out today's Morning Talker below for the full story:
More From WFHN-FM/FUN 107