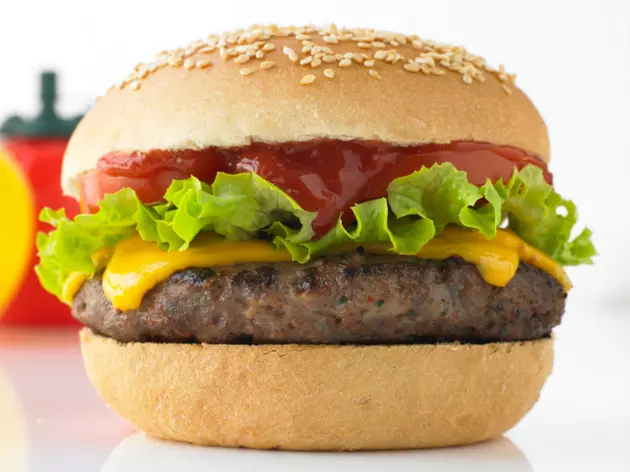 More Fast Foods Missing From Southcoast
Monkey Business Images Ltd/Thinkstock
There are certainly plenty of great restaurants here on the Southcoast.  Whether it's Portuguese, Seafood, or just a great burger you're looking for, you can find it in the New Bedford/Fall River area.
However, when it comes to fast food, there are some great chains out there that just haven't made it to the Southcoast.  A few weeks ago, I mentioned In-N-Out Burger and Culver's.  There are more that would add a great variety to this area.
Whataburger.   These restaurants are very popular in the western and southern areas of the U.S.  They promote fresh burgers and chicken that is never frozen.  Many are their menu items are on the spicy side.  Take a look at their menu at Whataburger.com.
Smash Burger.  This is a relativity new chain.  They only have just over 300 locations in the U.S., with 4 being in Massachusetts.  The nearest is in Attleboro.  Check out their menu at smashburger.com.
Skyline Chili.  Hot dogs, spaghetti, burritos and salads are the featured items.  This chain is growing quickly, but so far locations are only in the Midwest and southern portions of the country.  Here's what their menu looks like: skylinechili.com.
Souper Salad.  This is a buffet-style chain.   Visited one in Phoenix, AZ and loved it. Great bread and baked potatoes.  At this time, you'll only find Souper Salad restaurants in Texas, New Mexico, Arizona or Colorado.  This is what their menu offers:  soupersalad.com.
Even if these franchises never find their way to the Southcoast, they are worth visiting if you happen to travel to areas where they are already located.
More From WFHN-FM/FUN 107