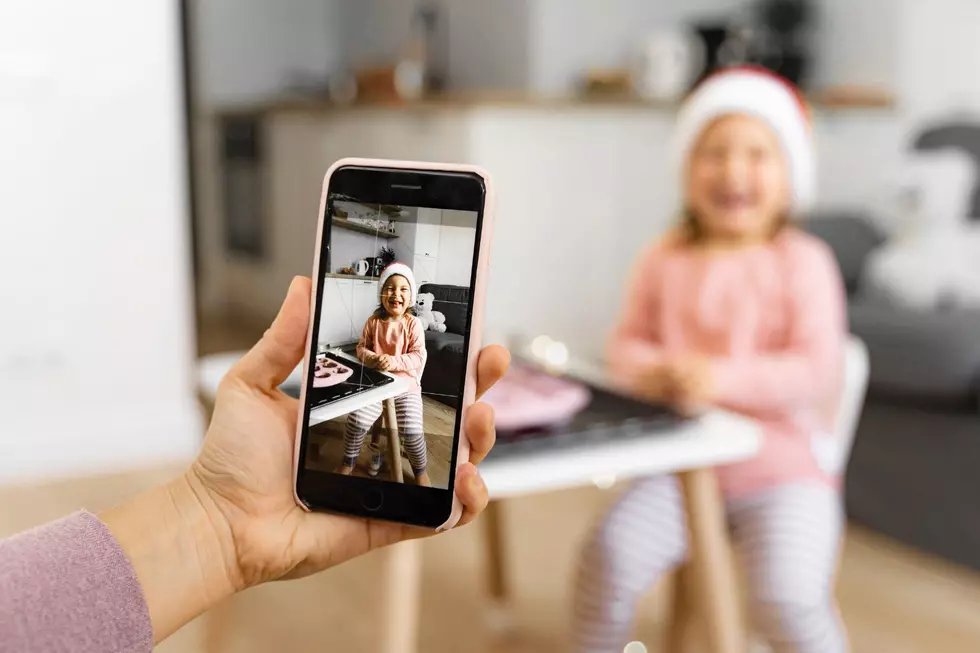 Massachusetts Police Department's Summer Safety Tip for Parents Is Quite Brilliant
Canva
Summer returned to SouthCoast June 21. The warmer weather has finally settled in and is increasing by the day. School vacation is just about in full effect and soon enough, children will be running around, free as a bird.
That means beach visits are likely to increase. Think about how busy Horseneck in Westport and the beaches in New Bedford tend to get in the nice weather. Then, there are all those other big public gatherings -- fairs, festivals, concerts and more.
Parents have enough on their plates, juggling jobs and other tasks while taking care of the kids. Attention to detail is everything, but in the blink of an eye, children can wander off without warning.
That's why the Malden Police Department released some brilliant advice:
Sometimes we attend large events during the summer months. Before taking children to these events, take a second, pull out your cell phone and take individual pictures of each child. That way, if the unthinkable happens and a child gets lost, you have a picture of how they are dressed and what they look like that day.
Parents, police say you should send those updated photos of your children to authorities immediately should they go missing. This will ensure the most current photos for easier recognition.
This isn't the most wholesome topic to discuss, nor is a child going missing something we even want to think about, but the snap of a cell phone photo just might save a child's life and I'm here for it.
Add These Activities to Your SouthCoast Summer Bucket List
There are so many great ways to get out and enjoy the beauty of the Bay State. Here are some local favorites that Kari is adding to her bucket list for her very first summer on the SouthCoast.
The 10 Unspoken Rules of the Beach to Keep in Mind This Summer
It's the rules you hope everyone abides by, but just to make it crystal clear, here are the 10 most important rules for proper beach etiquette, as offered up by SouthCoast beachgoers.
Eight Water Safety Tips to Keep You Afloat This Summer
Beach and pool days have arrived on the SouthCoast, and it's always important to know how to keep yourself, and your family, safe while spending time around water. This summer, keep these water safety tips in mind, courtesy of the Massachusetts State Police Dive Team.
More From WFHN-FM/FUN 107