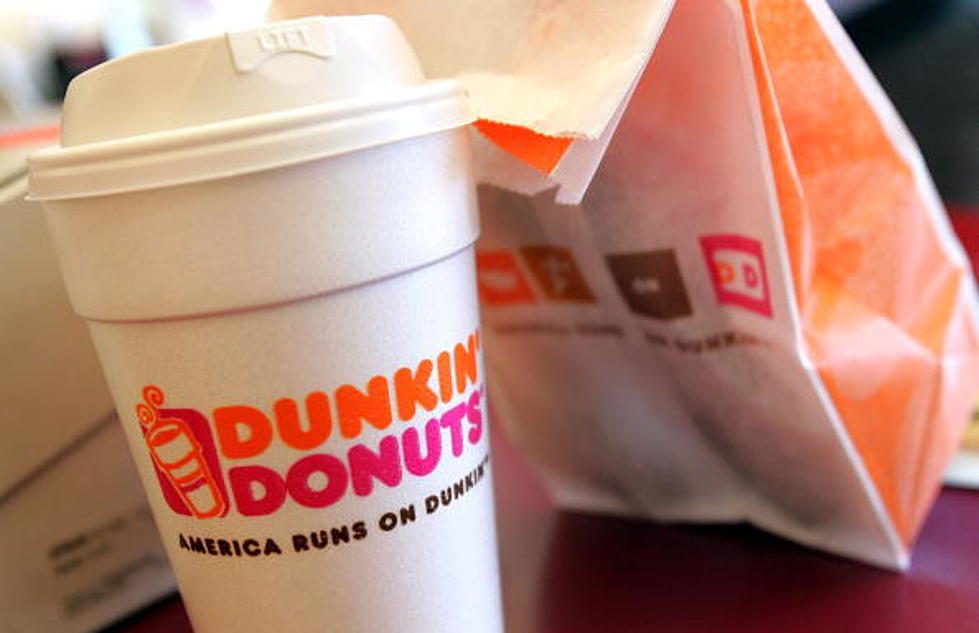 Dunkin' Buries Starbucks in Massachusetts Coffee Wars
Getty Images
There is no question about it, Massachusetts runs on coffee. There are coffee shops almost everywhere you look. Some Massachusetts coffee shops are big-name national chains, some are regional, and others are local favorites, but they are out there.
Let no person want for coffee – at least not in Massachusetts.
Take a look at the sheer number of big-name coffee shops in Massachusetts, and the results might surprise you, depending upon your preferences and where in the Bay State you hang your hat.
Here on the SouthCoast, we are a working-class people and tend to see more Dunkin' and Honey Dew locations. Only recently did Starbucks find Dartmouth and then slowly drift eastward into New Bedford.
A new Starbucks will open in Fairhaven, the town's first.
So with such demand for coffee and seemingly coffee shops on just about every street corner, which of the bigger chains has the most locations?
Stacker.com did the research, and here are the numbers.
As of October 27, 2022, Honey Dew claimed 58 locations in Massachusetts, making it the 13th most-common fast food restaurant.
As of last fall, Starbucks boasted 178 locations, ranking 14th most-common fast food restaurant in Massachusetts.
The No. 1 most common fast food restaurant and the coffee shop with the most storefronts in Massachusetts is Dunkin', with 916 locations statewide.
How many different locations have you been to?
Dunkin' even beats Subway (370), McDonald's (239), and Domino's Pizza (161) in the number of locations it has statewide – combined.
I guess the advertising slogan is true, Massachusetts really does run on Dunkin'.
Where to Find the Best Coffee on the SouthCoast
Whether you like it hot or iced, flavored or straight up, chances are you have a favorite place for coffee. Lucky enough for us, there are a bunch of high-quality java spots to choose from. Here is a map of the best coffee shops in town, as voted by you.
SouthCoast Towns Rated by Dunkin' Locations
Here's how many Dunkin' locations are in each SouthCoast town.
More From WFHN-FM/FUN 107