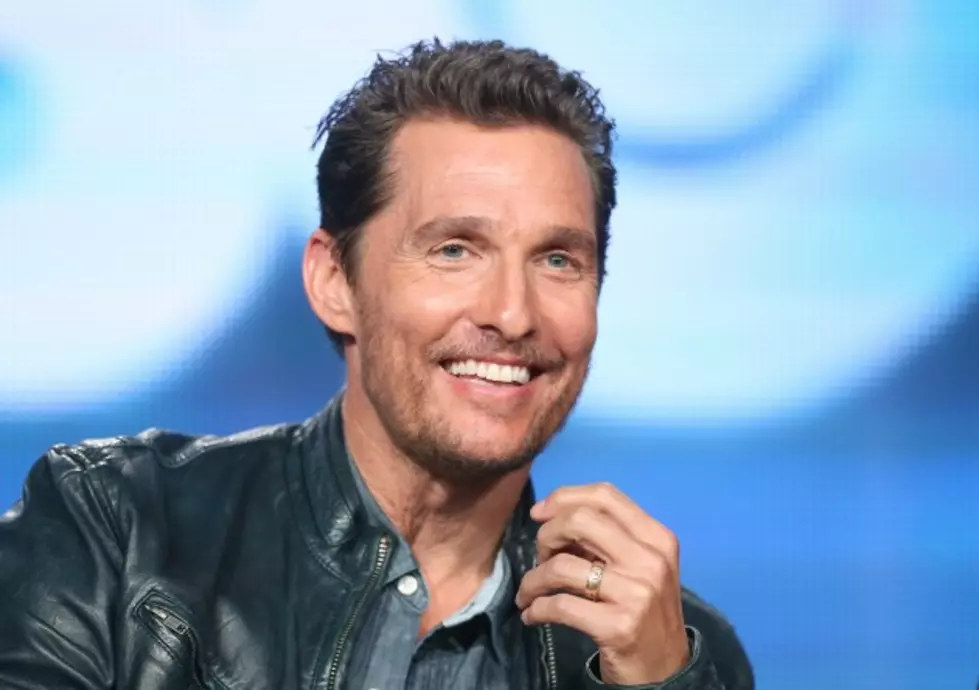 Man Thinks He's Matthew McConaughey After Waking Up From Coma
Frederick M. Brown/Getty Images
It's sounds like it could be the plot to a movie, but it is a strange real life story out of England.
25-year-old Rory Curtis suffered his coma causing accident back in 2012, but he is now telling people about his interesting recovery.
Curtis was in a coma for six days after crashing his car into a lorry on the M24 in Tamworth. When he finally came around at Queen Elizabeth Hospital he not only believed he was McConaughey, he also spoke fluent French despite not having spoken a word of it since being in school.
In my head I thought I was Matthew McConaughey.

When I went to the toilet I went to look in the mirror and I was shocked because I didn't look like him, I didn't know what I was looking at."
He adds that he did eventually figure out he wasn't McConaughey.
More From WFHN-FM/FUN 107