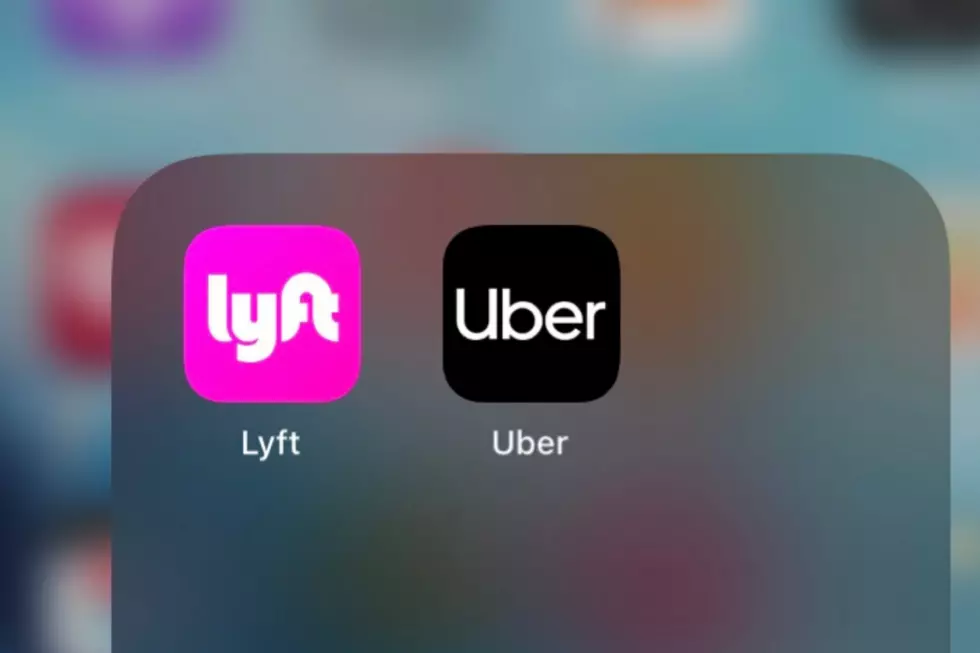 Lyft Is Now My New Favorite Ride Share, and Here's Why
Jackson/ Townsquare Media
It seems like Uber has been the go-to when it comes to getting a ride. You probably got one this weekend to go to your Halloween parties. I'll admit Uber has been my go-to as well – until now.
Maybe you do the same thing where you price-compare your ride and get whichever is cheapest or whichever is closer if you're in a time crunch.
My experiences with both rideshare apps have been pretty even so I can't say one is better than the other. Although I feel there are way more Uber drivers driving around the SouthCoast than Lyft.
I tend to be more loyal to companies I know are doing good in our community. As you may know, I partnered with Honey Dew because I know they give back to the community.
When I heard the news that Lyft was doing this, I immediately moved the Lyft app on my phone to the first screen instead of the third.
In case you haven't heard, Lyft is giving FREE rides to job interviews. That is one of the biggest hurdles for those struggling to find work. It doesn't stop there, though; Lyft has also pledged that if you get the job, they will give you free rides back and forth to work until you get your first paycheck, up to three weeks.
Now they will be doing this in 35 U.S cities where the need is extremely high, with the possibility of expanding to many more cities. The program is being called the Access Program and you can find more information on this program on the Lyft website. 
Lyft, I give you a high five for giving back to the community in this way. It got me thinking, though; maybe Uber can step up and do something to give back, because lord knows I have paid my fair share of Uber fees.
More From WFHN-FM/FUN 107