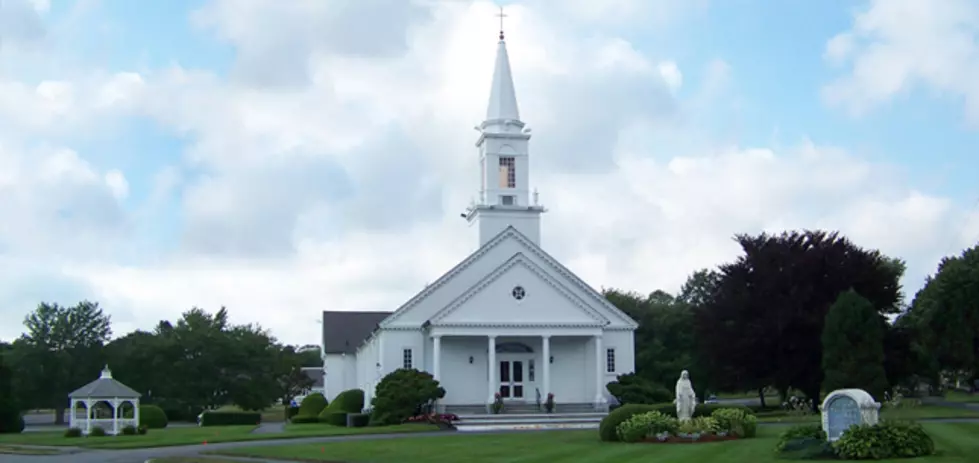 Local Churches Changing Traditions To Keep Parishioners Healthy
stmarysdartmouth.org
Flu season is in full effect on the Southcoast and local churches are even making changes to keep parishioners healthy this winter.
With the flu so widespread and even deadly this season, precautions are being taken everywhere...even at church.
One of these changes is the removal of holy water from the church baptistery. Everyone dipping their fingers into the same water and then touching their face and mouth can easily lead to the passing of germs, so those holy water fonts are left empty in winter.
Father Rodney at St Mary's told Fun 107 that they are suspending the sharing of consecrated wine during flu season as well.
Clearly, the sharing of one cup by so many people is not a good idea this time of year.
According to parishioners, another tradition not part of mass at St Mary's in South Dartmouth right now is the passing of the peace, so people can avoid the passing of the germs with so many handshakes.
For those who want to attend church without appearing rude for avoiding these traditions, these changes are just what they were looking for.
Though there are probably just as many people disappointed by the changes for the winter, even though the necessity for them during such a strong flu season is completely understood.
More From WFHN-FM/FUN 107