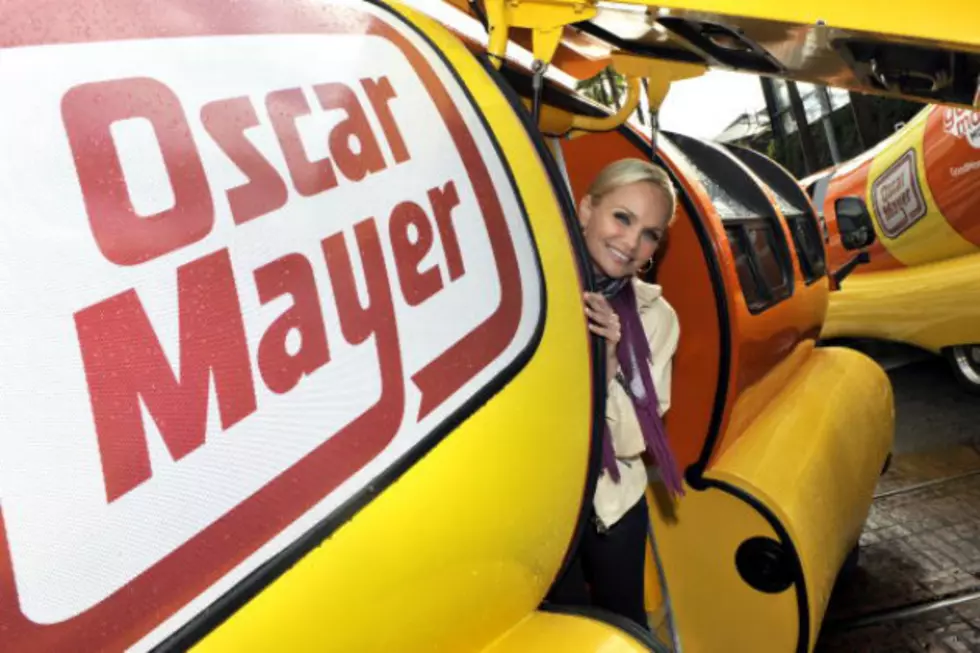 Larry's App Of The Day: Oscar Mayer's Bacon App
Getty Images/Charley Gallay
If you ever wanted to wake up to the smell and sound of bacon without actually cooking it, there's now an app for that.

According to Bloomberg Business, Oscar Mayer has developed an app that'll produce the sound of bacon cooking and sizzling.  But, wait a minute.  What about the smell?  Get ready for this!  By attaching a small device to the headphone jack of the phone, it'll create a little puff of bacon smell to add to the reality of the bacon waking you up in the morning.
By the way, the device that creates the bacon smell is limited.  You have to enter to win it. I created a link below. And while you're in the app downloading mood, make sure you download FUN 107's RadioPup app too.