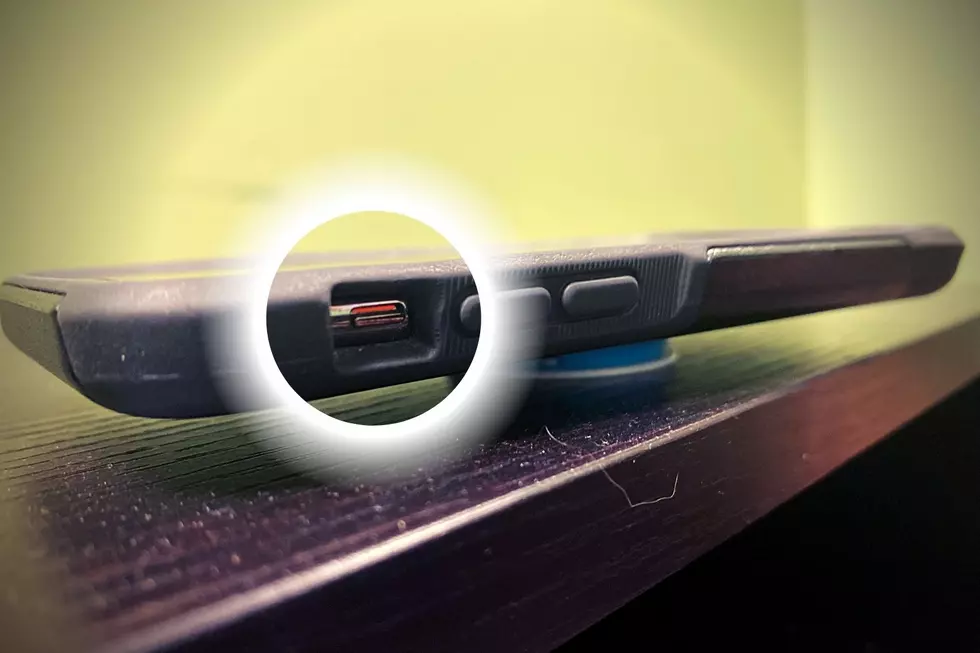 Is Your Phone Always on 'Silent' or 'Loud?' [POLL]
Gazelle/Townsquare Media
I can't believe it took me this long to realize, but my phone is always on silent.
Honestly, I couldn't even tell you the last time I've had my phone on loud, ringer, or whatever you want to call it. Basically, if you can hear your phone ringing or dinging, you and I are not on the same page, and that's quite alright.
With the advancement of smartphone technology that now connects with smartwatches for both Android and iOS devices, we can now transfer pretty much anything that your phone can do or say right onto your wrist. Got an incoming call? Your smartwatch will begin vibrating. Getting a text or a Facebook message from someone? No problem, your smartwatch will notify you.
My ordinary bedtime is around 9 or 9:30 p.m. and the last thing I want happening is my phone going off in the middle of the night, disturbing me from the limited amount of sleep that I get already. I will even go as far as facing the phone downwards so that the notifications don't light up the screen and possibly wake me up.
If you truly think about it, I would guess that a majority of people around the world would prefer their phone on silent at all times. For instance, Michael Rock and Jackson both keep their phones on silent as well, but Maddie will occasionally keep her ringer on at times.
12 Phones from Gazelle's Phone That Remind Us of Life Before COVID-19
More From WFHN-FM/FUN 107