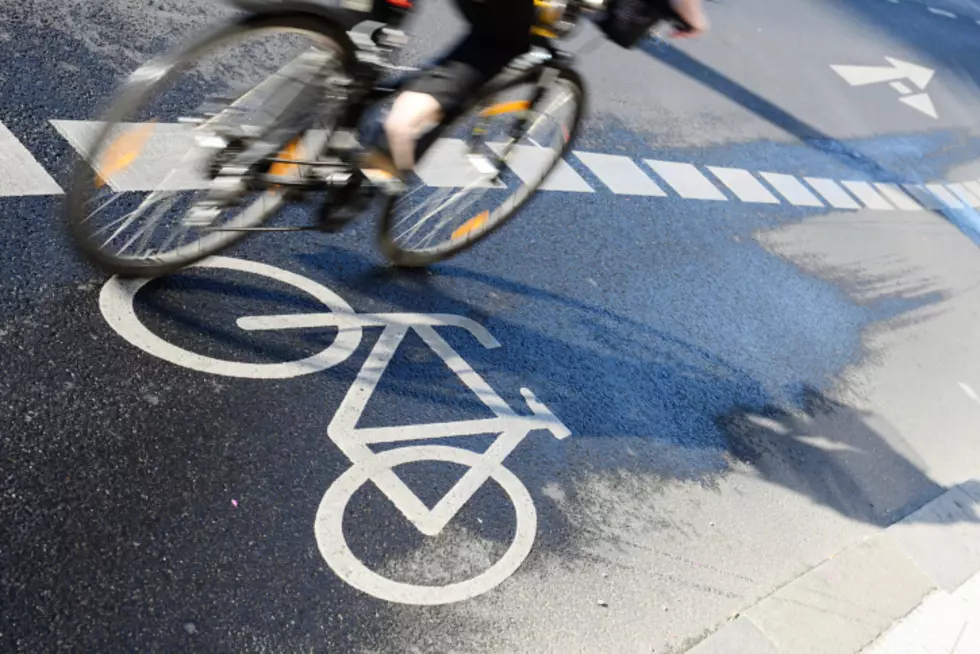 If You See Naked People on Bikes This Weekend, Here's Why
olaser
On Saturday, August 22, there's a chance you might see someone riding their bike around naked.
As strange as it sounds, there's decent reasoning behind it and it's quite brilliant.
Although bicycle-related accidents are on the decline, there are still thousands of injuries and even deaths every year that involve bicycles in traffic.
According to People Powered Movement, statistics show that Boston is the second-most safest city in the country to ride a bike. If you ask me, that's pretty impressive considering how busy Boston is on the daily, but the data shows that Boston is doing something right. Perhaps Albuquerque, New Mexico could use a tip or two considering it has been ranked as the most dangerous city in the nation to ride a bike.
So what do these stats have to do with riding a bike naked?
I'll answer with a question. Are you more likely to pay attention to someone riding a bike on the road naked or with clothes? Hopefully, the answer is both, but on World Naked Bike Ride Day, the whole point of riding in the buff is to bring awareness to bike riders who share the road.
Although the idea behind the international day is more of a global protest against oil dependency, the folks up in Montpelier are focusing on bike/pedestrian safety with a slogan- "Do You See Us Now?" as well as car culture around the world.
The question is, would you be willing to strip down for a good cause? I know I'm willing to join, I just need a bike.
The 15 Coolest Lighthouses Along the SouthCoast and Cape Cod
Enter your number to get our free mobile app
More From WFHN-FM/FUN 107