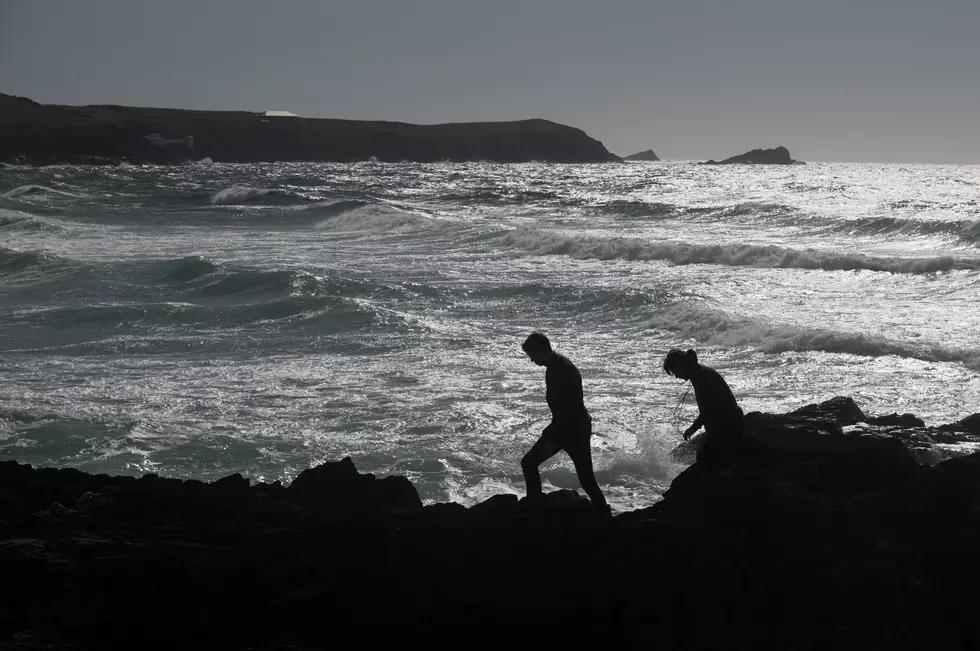 High Surf Advisory In Effect On Southcoast
Matt Cardy/Getty Images
Surfers are probably loving the scene at the beaches these days after Hurricane Gert brings serious swells along the coastline.
Beaches all along Rhode Island and Southern Massachusetts are seeing waves up to 6-feet in the next 24 hours as the Category 1 hurricane pushes northward.
But along with those 'tasty waves' comes the risk of rip current, so swimmers are being cautioned to stay out the water at several local beaches.
Rip currents can quickly pull a swimmer out to sea and are exhausting to try and swim against. If you are caught in one, experts say to swim parallel with the shore until you are free of the current, DO NOT try to swim into it.
Even those viewing the large waves from shore are being cautioned, especially if you plan on viewing them from rocks or seawalls.
More From WFHN-FM/FUN 107