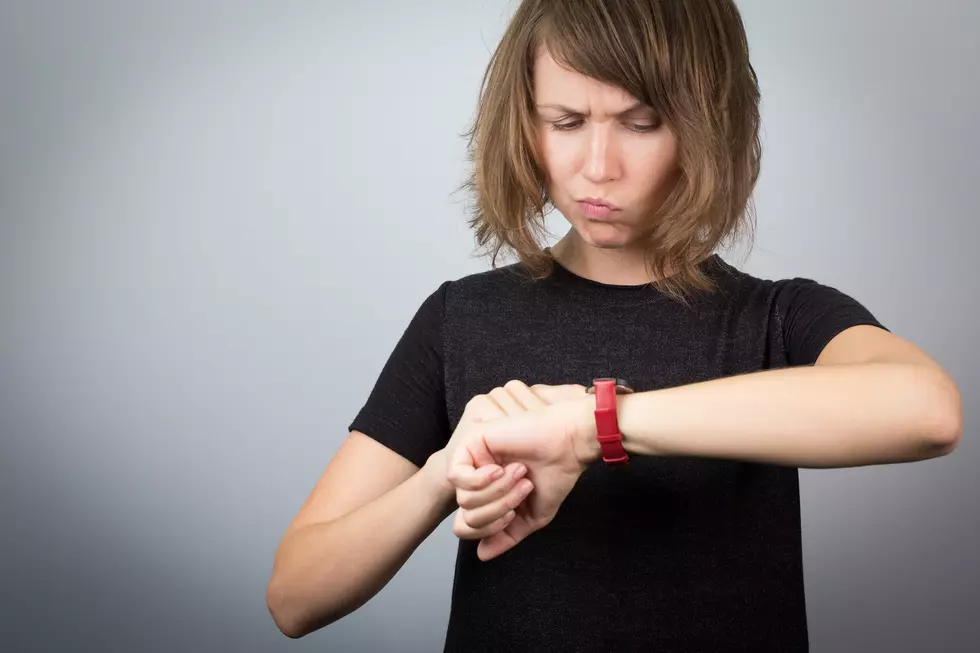 Heading Out With Plenty of Patience
Subbotsky
For those starting to venture out, don't forget your mask, wallet, and most importantly, your patience.
There is no doubt that some of us have been wanting to get out and eat at our favorite spots, but the anticipation of getting back out there has some of us forgetting that restaurant dining right now is a work in progress. Most places are requiring a reservation while others are doing a "first come, first served" approach, where you may experience a wait – which I don't mind, seeing as I'm still out of the house.
Yes, service will take a little bit longer than usual, and yes mistakes are going to happen. A few things to consider when you head out: many of the people serving you may have just gotten hired. The few spots I went to over the weekend, our servers were telling us it was their first day ever. Also, something else to keep in mind is our supply chain. Most menus have changed a bit due to not being able to access important ingredients.
Even if it isn't their first day, many who have worked at the same restaurants for years are having to adjust to new protocols, including wearing a mask and possibly a new system of delivering your food.
The same holds true for any of the spots you want to shop at, such as at the Dartmouth Mall. I encountered lines entering just about every store.
Overall, I found all the patrons were extremely patient. We all have a general understanding of how this pandemic has affected everyone and we just want to support our local businesses, especially our amazing restaurants. Give yourself extra time when venturing out and appreciate everyone around you.
Jarry Street Museum of Mid-Century Modern Kitsch
Enter your number to get our free mobile app
More From WFHN-FM/FUN 107