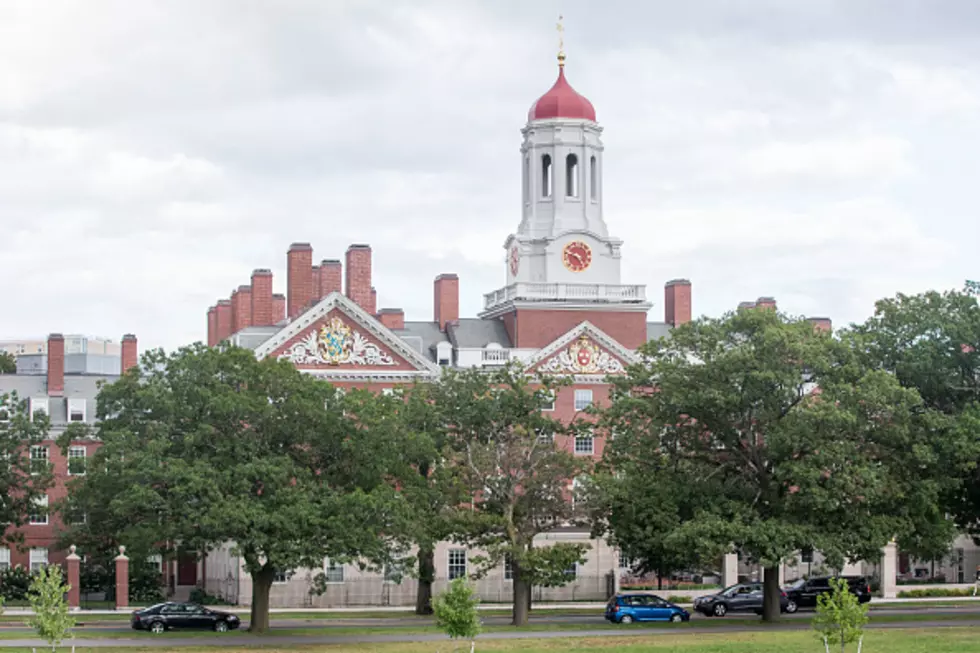 Harvard Medical School Morgue Manager Arrested for Body Snatching
Getty Images
BOSTON — In a story reminiscent of the 'body snatchers' of early 19th-century Scotland, the manager of the Harvard Medical School morgue is among several people arrested Wednesday by the FBI on suspicion of trafficking stolen human remains.
The agency stated in a release that Harvard employee Cedric Lodge was taken into custody without incident, along with his wife Denise Lodge and alleged co-conspirator Katrina Maclean, who owns a curiosities store in Salem.
Three other people have also been charged in Pennsylvania for allegedly trafficking stolen human remains.
According to charging documents, Lodge is accused of bringing back parts of cadavers used in the study of medicine at Harvard to his home in New Hampshire, before he and his wife allegedly sold them to others.
The cadavers are donated by agreement to medical students for study before being cremated and buried or returned to the next of kin, per university policy.
Lodge also allegedly sometimes let buyers of body parts — including alleged co-conspirators Maclean and Joshua Taylor — into the morgue to choose which remains to purchase.
Maclean lives in Salem and owns a Peabody store called Kat's Creepy Creations, which according to its Instagram sells "oddities" and "bone art."
Body parts allegedly stolen and sold by Lodge included heads, brains, skin, bones, and other human remains.
At one point, the charging documents allege, Maclean bought two dissected human faces from Lodge for $600.
Taylor is accused of purchasing over $39,000 worth of human remains from the Lodges, while another Pennsylvania man, Jeremy Pauley, allegedly bought more than $40,000 worth of body parts.
One example noted in the charging document alleges that a $1,000 electronic payment was sent from Taylor to Denise Lodge in May 2019 with a memo reading "head number 7."
Another $200 allegedly paid by Taylor to Denise Lodge in November 2020 simply read "braiiiiiins," according to the documents.
A Look Inside Harrisville, Rhode Island's Haunted 'Conjuring House'
The Conjuring House, located in Harrisville, Rhode Island, is one of America's most notoriously haunted homes and was the inspiration for the smash hit 2013 film The Conjuring. Take a peek inside.
New Bedford Man Makes Ghostbusters Dream Come True
Ethan Tripp of New Bedford turned a 2016 RAV-4 into his own Ghostbusters vehicle, which he dubbed the Ecto-84. Take a look at some of the details of his creation.
More From WFHN-FM/FUN 107