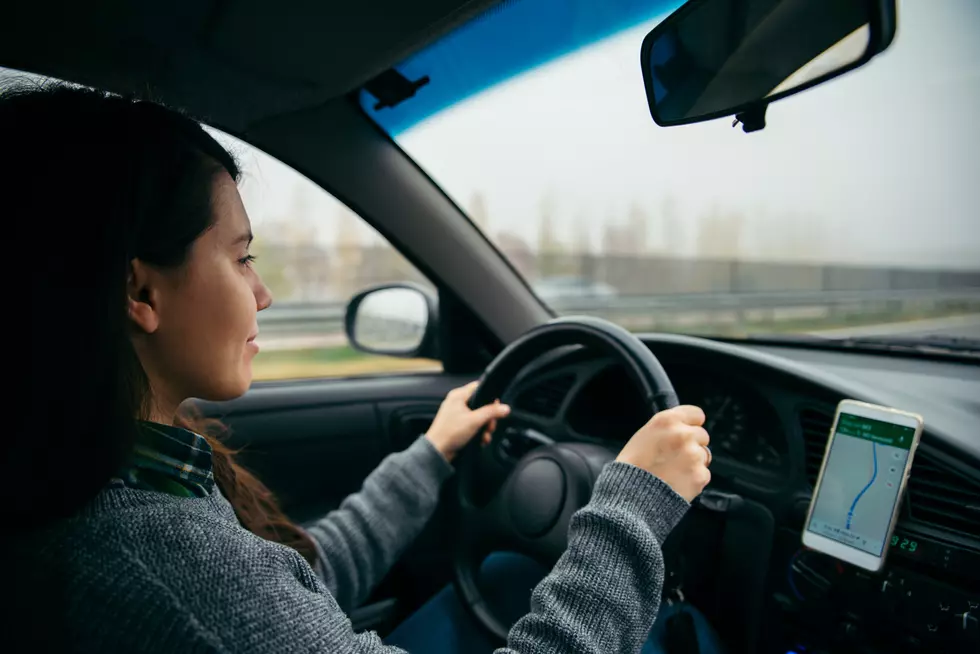 GPS and Smart Phones Have Me More Lost Than Ever
Vera_Petrunina
It was bound to happen to me eventually: my GPS failed me and I was as lost as can be.
While driving into Providence on Wednesday, I always drive overcautiously for two reasons:
1. The fast-paced traffic is always weaving in and out, making the intimidation factor a 10 out of 10.
2. The exits are very close together and come up quickly, so if you're not paying attention, it's easy to bypass the exit to your destination.
I had to run an errand at a location that I've never been to before and it turned out to be an absolute nightmare. Just about five minutes from my destination, I ended up getting a FaceTime call on the same device that was providing me with driving directions on my dashboard. Since my phone isn't exactly the most up-to-date iPhone on the market, it ended up freezing up on me.
With exit signs approaching quickly, I began to panic since I had no clue which one to take and ended up getting myself lost somewhere near the Cheescake Factory. After driving around for a good 10 minutes, my phone finally kicked back into gear and directed me to my destination.
It was at that moment that I realized that my dependency on technology, especially GPS, is far too strong. This situation will most ertainly happen again and I plan on being prepared for it. However, getting to that solution might be more difficult than I may think.
Exit signs are currently changing and road construction is always rerouting the highways and roads, making it impossible to rely on paper maps. How someone can navigate to an unfamiliar area without GPS is beyond me, and I'd like to know their secret.
See the Must-Drive Roads in Every State
Enter your number to get our free mobile app
More From WFHN-FM/FUN 107