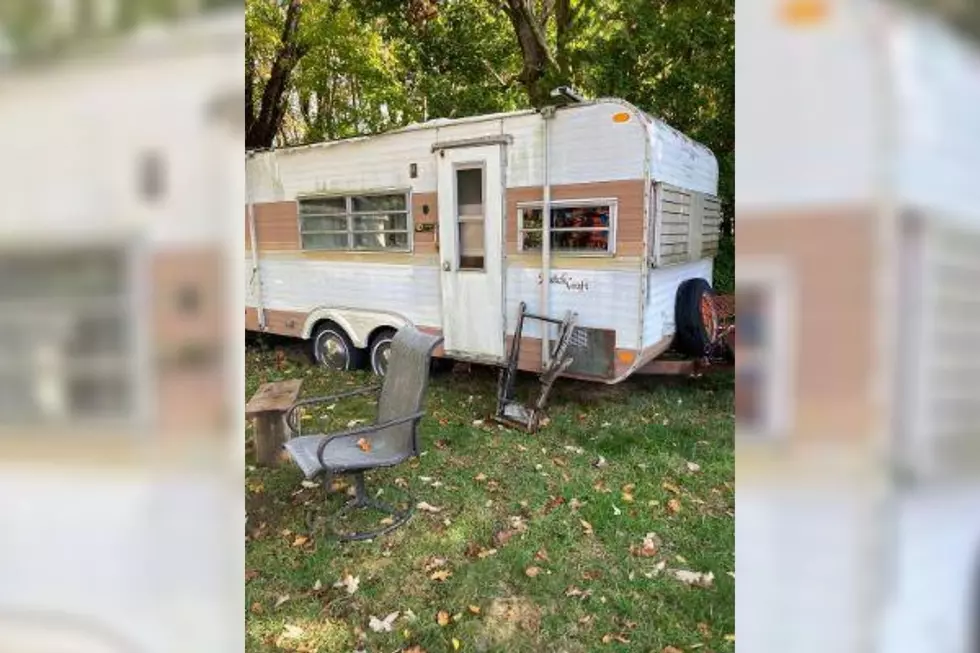 Free Swansea Camper Comes With a $100 Reward If You Take It Away
southcoast.craigslist.org
The glory of Craigslist and online yard sales alike is the mystery and the treasures that pop up every once in a while.
Over in Swansea, right off of Gardener Neck Road, is a Dutch Craft camper that is not only being given away, but the owner is willing to give whoever gets it off their property a $100 incentive just for taking it. The Craigslist post reads as follows in all caps-lock:
"paying $100.00 to take it !!!!!!!!!!!! 24 FT CAMPER GOOD FOR DUAL WHEEL TRAILER ROOF SIDES AND FLOORS ALL DAMAGED WITH HOLES ETC.. PARTIALLY GUTTED, TRAILER FRAME IS IN GOOD SHAPE NOT ROTTED THROUGH JUST SURFACE RUST WILL NEED RAMP TRUCK TO MOVE NOT SURE IF ITS ROAD WORTHY"
Often when I notice that something is "free," the first thing I tend to think is why is this item free when the person could be making some cash off of it? However, I believe in this case the camper is free just because the person is sick of seeing it on their property.
Honestly, if I knew a thing or two about mechanics and campers, I'd consider taking on this beast of someone's burden, but living here in the city makes it difficult. I can't even find parking on a good day, nevertheless trying to park a 24-foot camper on the narrow streets of New Bedford.
If anyone is interested, here's the owner's contact and always remember: one man's trash is another man's treasure.
KEEP READING: Stay in a Van in the Trees in New Hampshire
Enter your number to get our free mobile app
More From WFHN-FM/FUN 107