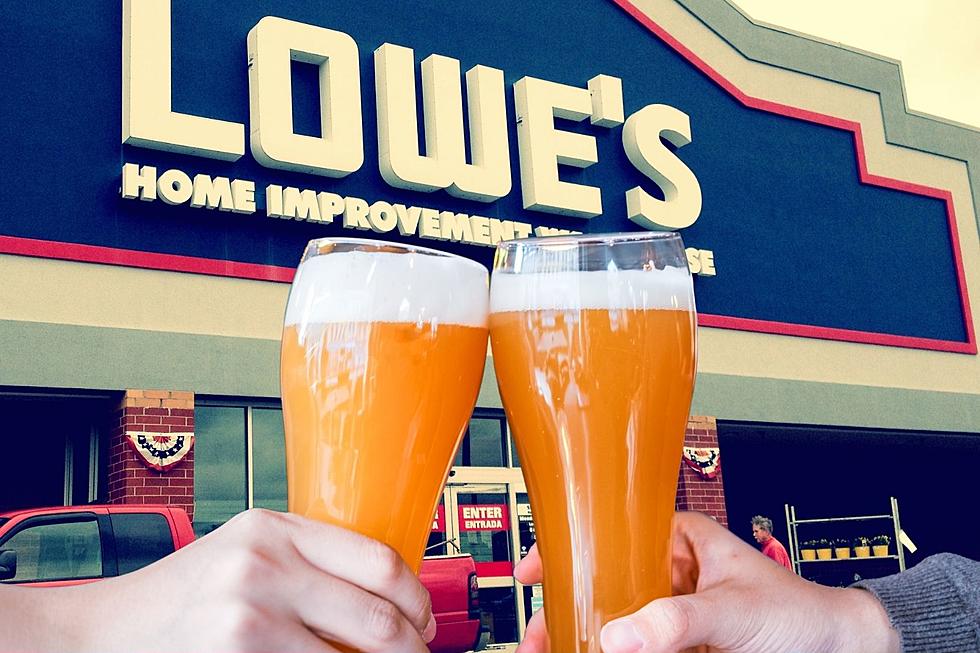 Wareham Missed Connection at Lowes Is a Bromance in the Making
Canva
There is a bromance brewing in Wareham, but an opportunity may have been missed for a new friendship.
Twenty-two days ago, two strangers crossed paths at a Lowe's in Wareham, and from the sound of a recent Craigslist listing, they bonded instantly.
"We were both in line talking about our wives and how we came to Lowes to get a break from them," reads the listing. "Wish we could have grabbed a beer."
The "missed connections" tab on Craigslist is filled with all kinds of inquiries, from hopeless romantics to love at first sight, but this one sounds like a missed connection at a potential friendship.
It's safe to say that as we get older, it's hard to make new friendships, let alone get an opportunity to make new ones.
I can only imagine the situation where the Craigslist inquirer and the potential bestie struck up a conversation and instantly bonded over their frustration with their wives. They weren't there to stroll down the lumber aisles, they were there to avoid chores at home
As a wife, I'm not thrilled about the origin of this potential friendship, but I would be lying if I said I never went to Target to get some alone time.
I resonated with the Craigslist inquirer. It's hard to find new friends these days, and when you make an instant connection, you don't want to pass that up.
So if you were the person at the Lowes in Wareham a few weeks ago, your new friend is patiently waiting to hear from you so you can escape to a bar next time instead of a home improvement store.
The Dishes to Try Most at Over 100 SouthCoast Restaurants
From the freshest seafood you can find to some of the best dang Portuguese dishes outside of Portugal itself, there are so many dishes to enjoy and love here on the SouthCoast, and we put 'em all into one spot. Check out more than 100 of the SouthCoast's favorite restaurants, and let us know if your favorites made the list.
More From WFHN-FM/FUN 107